124. Marketing For Startups With David Horesh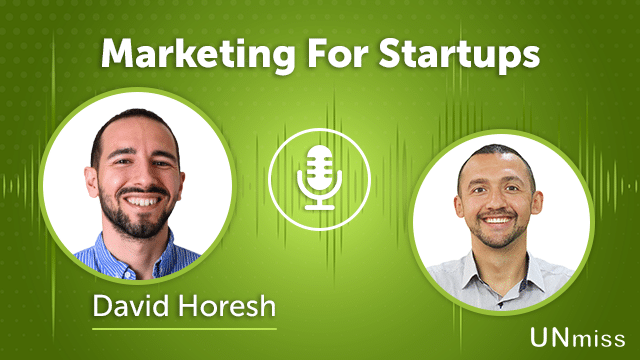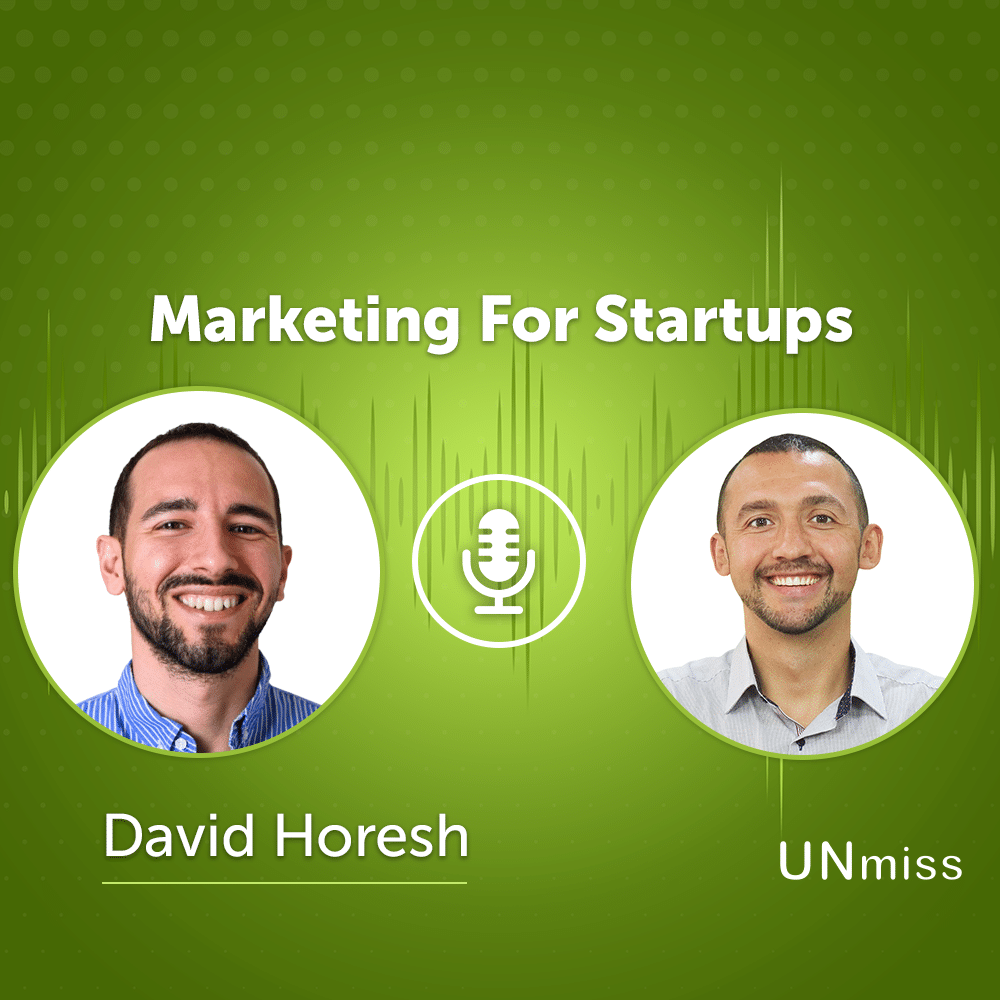 How to grow a startup when your competitors have unlimited resources?
David Horesh shares his valuable insights.
Watch or listen to the entire episode to know the answers to the following questions:
Setting expectations: KPIs: revenue and pipeline; not likes, comments, and shares.
Know your ICP (ideal customer profile). Everything starts from their pain.
How much do startups spend on marketing?
For early-stage startups, it's advisable to spend what percentage of your revenues on marketing?
What are the advantages and disadvantages traditional types of marketing for startups?
Where to pay more attention: marketing or sales?
How to estimate the market size of business and marketing planning for startups?
Learn more about David Horesh on the following resources:
Linkedin: https://www.linkedin.com/in/david-horesh/