371. How to Make Videos Programmatically with Jonny Burger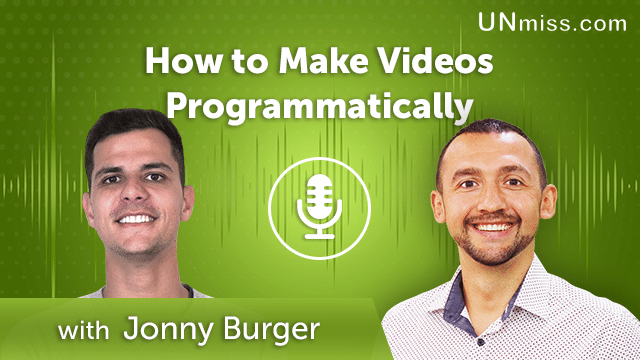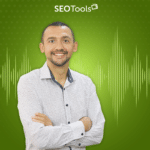 This new trend has become popular in the last few years. Companies are using AI to automate video production. They have created their own AI writers that can create videos by analyzing text and then produce a video based on the content of the text.
This is not only used for marketing purposes but also educational purposes as well. It can be used in schools to teach students about various topics and subjects.
Many ways to make videos programmatically, such as using a green screen or a 3D environment. These methods allow the camera to move around freely and capture any footage you want to include in your video.
Jonny Burger shares a lot of valuable insights on our podcast.
Watch or listen to the entire episode to know a lot more.
Let's discuss more in our group – https://www.linkedin.com/groups/12416146/.
Learn more about Jonny Burger on the following resources:
Website:
https://www.jonny.io/
Linkedin:
https://www.linkedin.com/in/jonny-burger-4115109b/
Twitter:
https://twitter.com/JNYBGR
I'm Anatolii Ulitovskyi.
My sole purpose is to help you get more relevant traffic ASAP.
Let me start growing your business with a FREE analysis.