299. Local SEO for Law Firms with Seth Price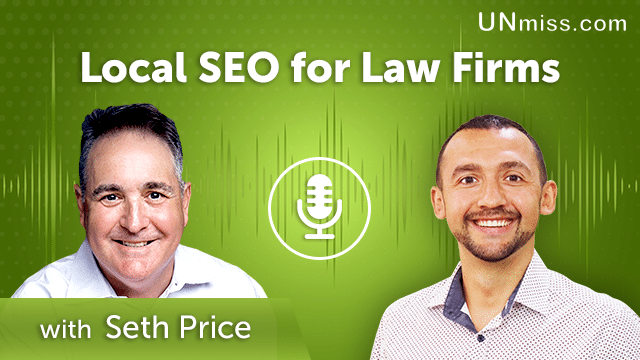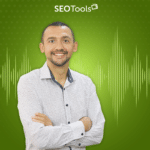 I started my SEO journey to promote all products and niches.
Generic methods provide outstanding results for any direction.
I ranked many websites getting +100K traffic and enormous sales by writing content for search engines and buying more backlinks than my competitors had.
That was a good time.
However, this time is gone.
All simple methods work for some time before the endless competitors who want to get traffic and sales.
Today, SEO works well with paying attention to a specific niche.
Law firms' promotion demands experience and skills because users seek content from experts who earn trust and authority.
Seth Price shares a lot of valuable insights and replies to the following questions:
Why do lawyers need SEO?
Why are citations important for lawyers' SEO?
How can lawyers improve their website SEO?
What to look for in SEO for lawyers?
How much does SEO for lawyers cost?
How do lawyers hurt each other's SEO?
How are customers looking for the right lawyer on Google?
Watch or listen to the entire episode to know a lot more.
Let's discuss more in our group – https://www.linkedin.com/groups/12416146/.
Wanna get more traffic? Submit your request on my website – https://unmiss.com/.
Learn more about Seth Price on the following resources:
Website:
https://blusharkdigital.com/
Linkedin:
https://www.linkedin.com/in/sethprice/
I'm Anatolii Ulitovskyi.
My sole purpose is to help you get more relevant traffic ASAP.
Let me start growing your business with a FREE analysis.