152. The Future Leader: How To influence With Petra Zink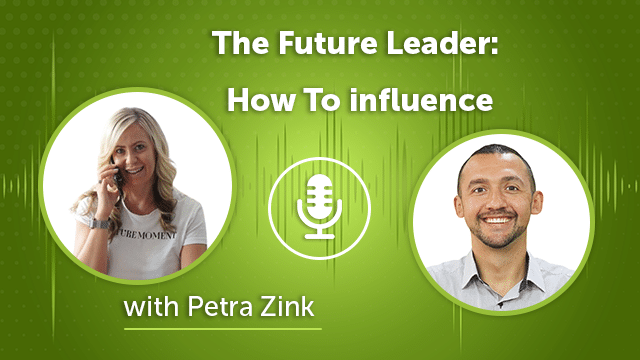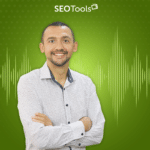 Humans are still dominating in the world today.
AI and robots might replace them one day.
Who knows!?
Leaders need organization in order to realize goals.
They have needs and wants to do things that other people do not and when we aim to achieve something or solve a problem, we need humans with need and wants as well.
When we carry out tasks effectively, it portrays our success as an team and we can create an active relationship with our clients.
To affirm this vision, organizations should make transitions between the worlds of the main players – human and digital natives – matter more through some top-level given leaders being used for influencing large scale empowerment issues on a larger scale than ever before.
Watch or listen to the entire episode to know a lot more.
Learn more about Petra Zink on the following resources:
Website:
http://www.impaccct.com
Linkedin:
https://www.linkedin.com/in/petrazink/
I'm Anatolii Ulitovskyi.
My sole purpose is to help you get more relevant traffic ASAP.
Let me start growing your business with a FREE analysis.