52. How To Teach Coaches with Gerard O'Donovan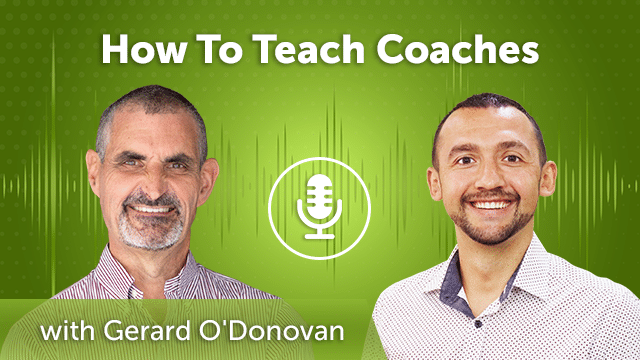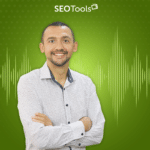 Never stop learning.
Coaches provide a great job with that.
How do they coaches learn?
Gerard O'Donovan shares his valuable insights.
He is the founder and CEO of The Noble-Manhattan Group.
Europe's premier and longest established professional coaching and coach training organization.
The Founder of The ALPHA Group- the leading Peer to Peer group to help owners of SME's in 21 countries- www.the-alpha-group.biz
The President of the IIC&M ( International Institute of Coaching and Mentoring) The World's leading accreditation body for professional coaches.
The Owner and MD of Westminster Indemnity – a leading provider of Indemnity Insurance.
The Chairman of the ICN – International Coaching News- World's largest Coaching Publication www.internationat-coaching-news.net
Director of the IRCM ( International Regulator of Coaching and Mentoring) www.ircm-cic.org
Master Executive Coach- – Working with C level Executives www.gerardodonovan.com
Owner of – The Coaching Blog – www.coaching-blog.com
Specialties: Trainer of Professional Coaches, Motivational Keynote Speaker, Executive Coach. Corporate Trainer, Mentor
Learn more about Gerard O'Donovan on the following resources:
LinkedIn: https://www.linkedin.com/in/gerardodonovan/
I'm Anatolii Ulitovskyi.
My sole purpose is to help you get more relevant traffic ASAP.
Let me start growing your business with a FREE analysis.