90. How To Sell Apple Products with Brian Burke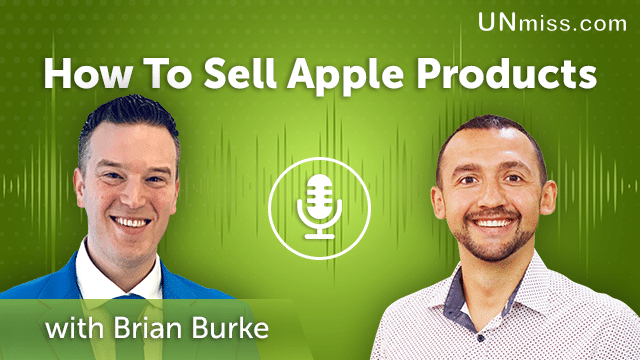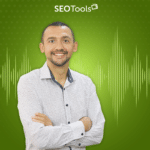 Paying attention to priorities is key.
Wanna sell more?
Then learn from Brian Burke who shares his valuable insights.
He founded SellYourMac.com over 10 years ago to create a fast and trusted way for people to buy and sell their Apple products.
They are #1 rated in the Apple trade-in industry.
They are fortunate to be able to gift Apple laptops to underprivileged youth to help them achieve their dreams through their Trade In For A Purpose™ program.
Check out his TEDx Talk about gifting Macs on YouTube or TED:
https://www.youtube.com/BurkeSpeaking
Currently, he is focused on the following:
Evangelist (Chief Mac Man and Apple entrepreneur);
Philanthropy (gifting Apple devices);
Public Speaker (TEDx and Vistage);
LinkedIn Master Class and Coach (ask me how to increase your engagement);
Sommelier (wine ambassador – do you like wine?).
Learn more about Brian Burke on the following resources:
Website: https://www.sellyourmac.com
Linkedin: https://www.linkedin.com/in/brianthemacman/
I'm Anatolii Ulitovskyi.
My sole purpose is to help you get more relevant traffic ASAP.
Let me start growing your business with a FREE analysis.