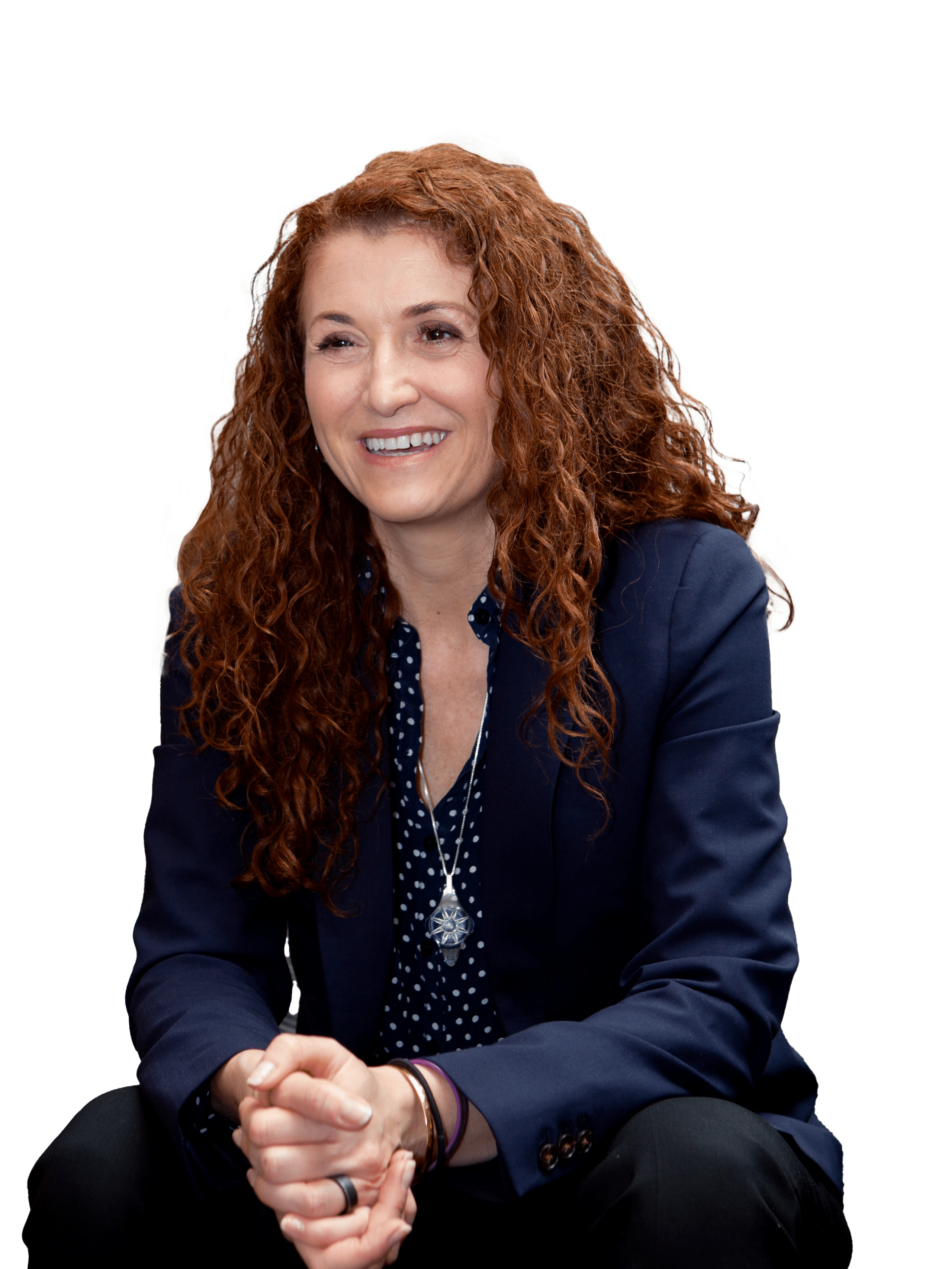 Leslie Carruthers
Leslie is founder and President of The Search Guru, an 18 year-old digital marketing agency providing businesses visibility, targeted traffic and improved conversion rates.
A seasoned Internet Marketing Professional (1999) trained by early SEO icons, Leslie holds a journalism degree and has been named one of the Top Women in SEO, a Top Content Marketing Influencer, Expert to Follow, and a #Techstars Anywhere Lead Mentor.She has presented to the National Direct Marketing Association, SMX West, General Electric, and other national and regional groups.
Leslie and her team are focusing on optimizing content marketing processes and producing results.
She will share research findings and the top ranking factor in Google for 2022.
Learn more about Leslie Carruthers on the following resources: