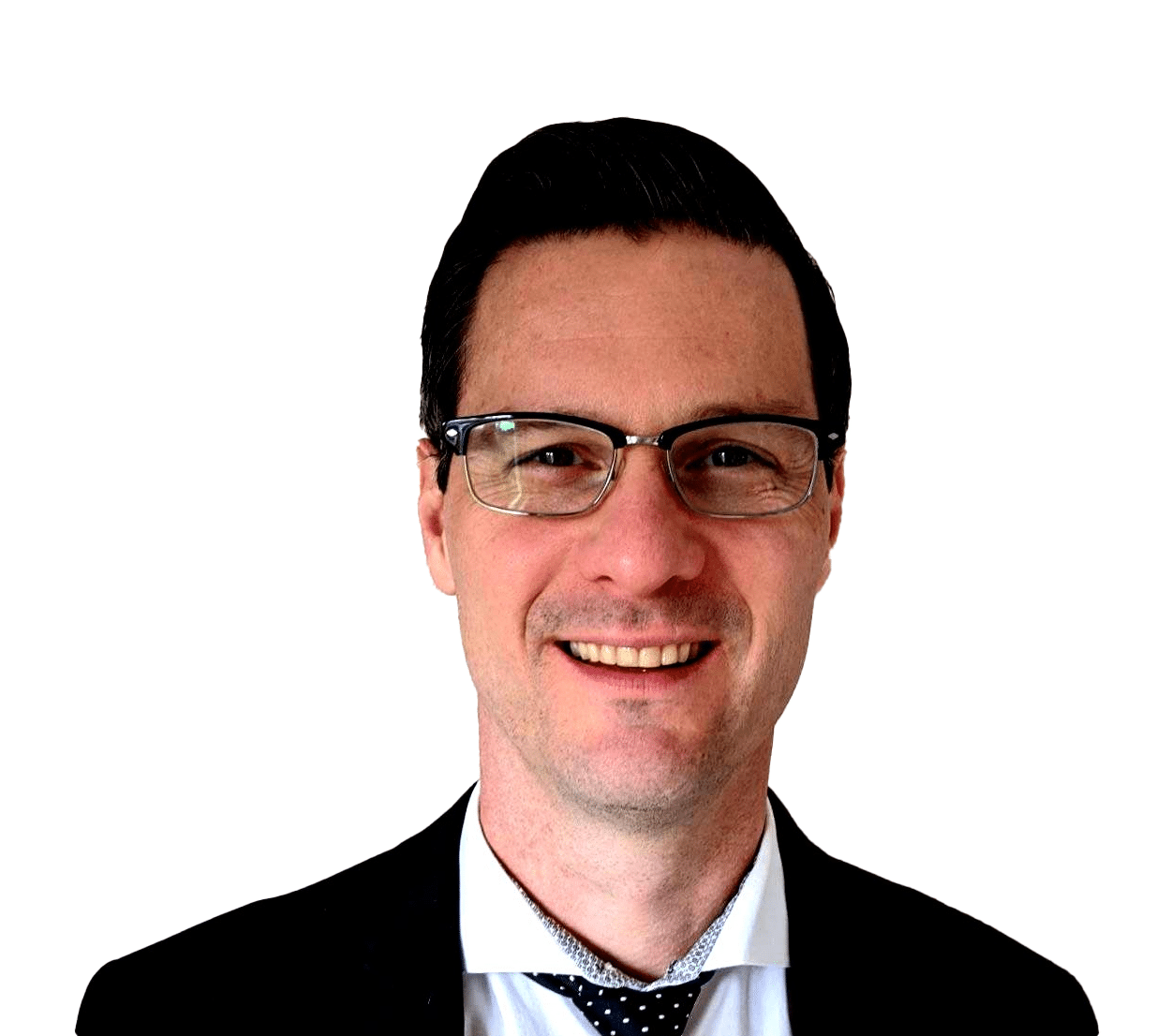 Dave Davies
Dave Davies has 19 years of SEO experience and an intimate knowledge of search engines, internet marketing, and even a fair bit about web dev and server admin.
Professional Goals: To be awesome at what he does, enjoys what that is, and appreciate the people he works with.
Specialties: SEO, Strategy, PPC.
Learn more about Dave Davies on the following resources: