177. SEO Process 2023 With Dave Davies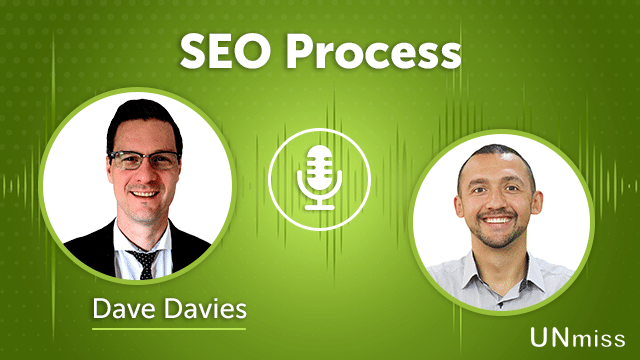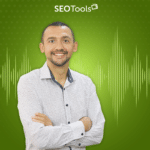 SEO is fierce.
Wanna win this competition?
Dave Davies shares his valuable insights.
The world is changing, and so must be the SEO process.
Here are some of the major changes in the world of SEO that you should know as an SEO professional.
For many years, search engine optimization was only a tool to rank higher in search engines.
Now, it has become a significant part of digital marketing strategy.
The process for SEO has changed over the years with new methods such as deep linking and content optimization coming into play.
The vast changes that are happening in the world of marketing and PR have brought about a new approach towards SEO.
What was once just a way to get on a high ranking list is now a long-term business strategy.
The future of seo is not just about rankings.
It is also about creating content and promoting it to targeted audiences with the help of AI tools like natural language generation, content personalization, and data science.
The process of SEO is changing and evolving with the increase of new search engines.
In order to get ahead of the competition, companies need to update their SEO process.
In 2022, most companies would not need SEO experts but rather SEO checklists that will help them understand how they should go about their online marketing.
Watch or listen to the entire episode to know a lot more.
Wanna get more traffic? Submit your request on my website – https://unmiss.com/.
Here is our sponsor – Ahrefs which provides SEO tools and resources to grow your traffic.
Learn more about Dave Davies on the following resources:
Website: https://wandb.ai/site
Linkedin: https://www.linkedin.com/in/daverdavies/
I'm Anatolii Ulitovskyi.
My sole purpose is to help you get more relevant traffic ASAP.
Let me start growing your business with a FREE analysis.