Exploring the SEO Spectrum with Dave Davies (#552)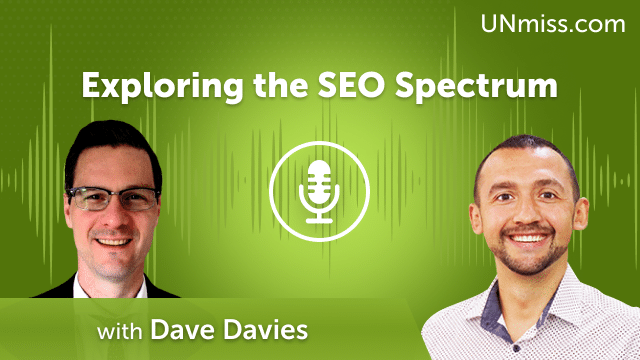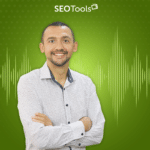 In this captivating episode of the Unmiss Podcast, we sit down with Dave Davies, a seasoned SEO expert with a comprehensive understanding of the industry. Dave covers a wide range of topics, from keywords and technical SEO to content strategy, and shares his thoughts on machine learning in search.
Here are the 7 key topics we discuss with Dave Davies:
The importance of keyword research and how to approach it effectively.
Technical SEO and its role in optimizing websites for search engines.
Crafting a successful content strategy for improved search rankings and user engagement.
The impact of machine learning on search algorithms and SEO practices.
The evolution of SEO over the years and the challenges of staying updated.
The value of staying versatile and adaptable in the ever-changing world of SEO.
Tips and insights for SEO professionals to stay ahead of the curve.
Join us as we dive into the world of SEO with Dave Davies, who shares his wealth of experience and knowledge in the industry. Learn valuable insights about the importance of adopting a holistic approach to SEO and the potential impact of machine learning on search algorithms and practices.
Don't miss this fascinating conversation with Dave Davies as we explore the many facets of SEO and discuss how to stay ahead in this dynamic and evolving industry.
Learn more about Dave Davies on the following resources:
Website:
https://wandb.ai/site
Linkedin:
https://www.linkedin.com/in/daverdavies/
I'm Anatolii Ulitovskyi.
My sole purpose is to help you get more relevant traffic ASAP.
Let me start growing your business with a FREE analysis.