How to Learn SEO | Podcast #2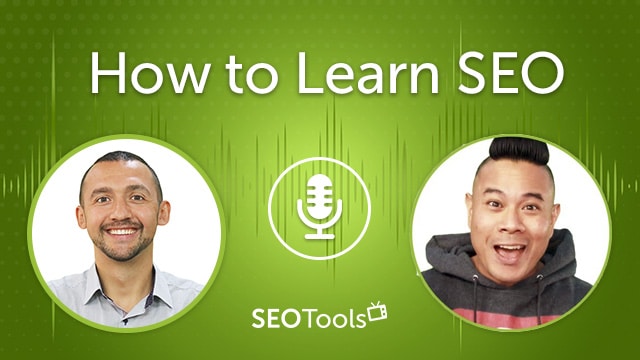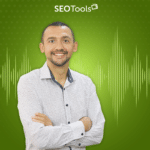 Google changes its algorithms over 3,000 times a year or around 8 times a day.
How to learn SEO if something that works today might not work tomorrow?
Watch our webinar to choose the correct way of avoiding obsolete techniques.
Our guest is Paul Andre!
Dre de Vera is currently the Search Marketing Global Lead at Workday and has 15+ years experience in search engine optimization.
He has led global SEO efforts at 4 other B2B companies: SAP, SuccessFactors, Anaplan and SmartRecruiters.
Dre is strong at enterprise search marketing and YouTube while taking a scientific approach to SEO by conducting single-variable tests.
He recently won "Best International SEO" at BrightEdge Share19 and currently ranks #1 (sometimes #2 ?) for "YouTube ranking factors" with his video on YouTube and Google.
In his free time, he runs his own digital agency Dreme Digital (dre.me) and is the host and founder of the SEO Video Show on YouTube.
I'm Anatolii Ulitovskyi.
My sole purpose is to help you get more relevant traffic ASAP.
Let me start growing your business with a FREE analysis.