273. How to cooperate with Richard Branson, Mark Cuban, Tim Ferriss with Nathan Chan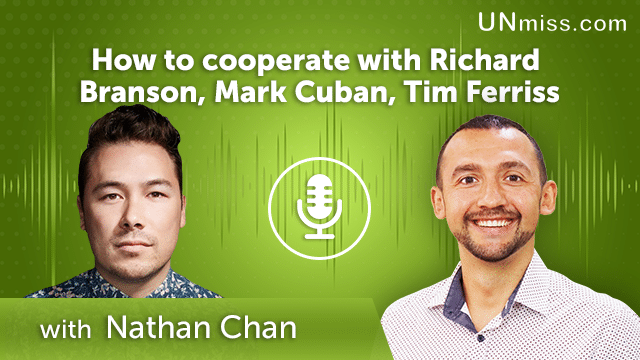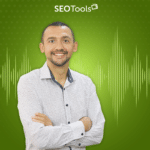 Most successful entrepreneurs are so busy people.
They usually get a hundred requests, if not a thousand.
Most pitches are ignored for a few seconds, and only a tiny percent of them have a high chance of being accepted.
Personalization and sharing value are keys to success.
Nathan Chan shares his valuable insights.
Watch or listen to the entire episode to know a lot more.
Let's discuss more in our group – https://www.linkedin.com/groups/12416146/.
Wanna get more traffic? Submit your request on my website – https://unmiss.com/.
Learn more about Nathan Chan on the following resources:
Website:
https://foundr.com/
Linkedin:
https://www.linkedin.com/in/nathanhchan/
Twitter:
Еhttps://twitter.com/nathanhchan/
I'm Anatolii Ulitovskyi.
My sole purpose is to help you get more relevant traffic ASAP.
Let me start growing your business with a FREE analysis.