303. How To Collect Data with Chad Joseph Sanderson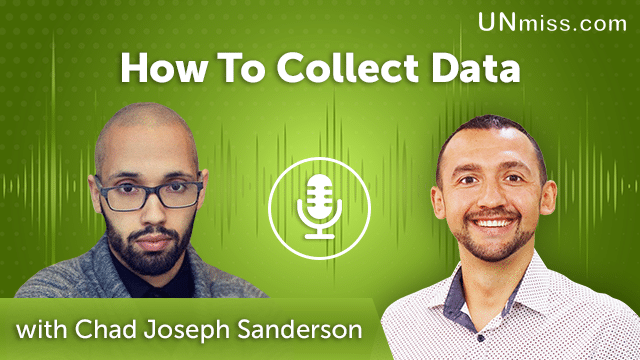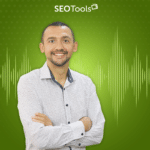 Smart marketers analyze data before setting launching any marketing campaigns.
Because if you sell to anyone, then you sell to no one.
Finding the right data helps to set the right message.
Chad Joseph Sanderson shares a lot of valuable insights and replies to the following questions:
– How to collect qualitative data?
– How to use AI for collecting data?
– How to run experiments?
– What are the biggest struggles in data collection?
– What are common mistakes in collecting data?
Watch or listen to the entire episode to know a lot more.
Let's discuss more in our group – https://www.linkedin.com/groups/12416146/.
Wanna get more traffic? Submit your request on my website – https://unmiss.com/.
Learn more about Chad Joseph Sanderson on the following resources:
Website:
https://convoy.com/
Linkedin:
https://www.linkedin.com/in/chad-sanderson/
I'm Anatolii Ulitovskyi.
My sole purpose is to help you get more relevant traffic ASAP.
Let me start growing your business with a FREE analysis.