Gustavo Pelogia: Mastering SEO Product Management (#602)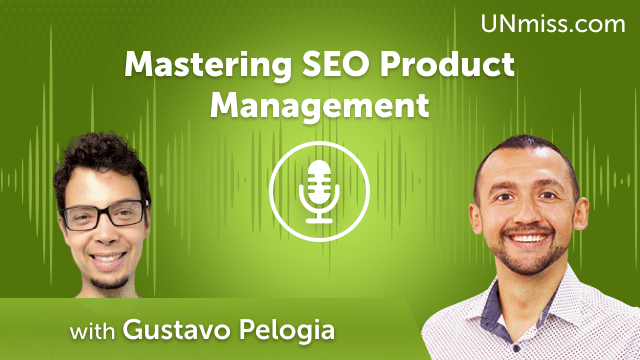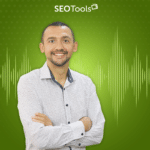 SEO is vital. Initiatives linger in backlogs. Impact is uncertain. Stakeholder buy-in is a struggle. In this insightful episode, we are delving into the world of SEO Product Management with Gustavo Pelogia.
Gustavo will address key strategies to ensure your SEO initiatives don't sit on the backlog forever. He will share tips on pitching initiatives or product improvements that impact SEO, and how to effectively measure the impact of specific initiatives.
The discussion will pivot around these crucial questions:
What's your strategy to ensure SEO initiatives don't remain on the backlog?
Can you share tips on pitching product improvements that can impact SEO?
How do you accurately measure the impact of specific SEO initiatives?
Could you provide a successful case study where an SEO initiative significantly impacted a product?
What are the common challenges in SEO Product Management and how to overcome them?
How do you keep up with SEO updates and incorporate them into your product management?
What advice would you give to someone aspiring to become an SEO Product Manager?
This conversation with Gustavo Pelogia promises to enlighten listeners on the nuances of SEO Product Management. Tune in and empower yourself with key strategies to ensure your SEO initiatives see the light of day and significantly contribute to your product's success.
Learn more about Gustavo Pelogia the following resources:
Website:
https://www.pelogia.it/
Linkedin:
https://www.linkedin.com/in/gpelogia
Twitter:
https://twitter.com/pelogia
I'm Anatolii Ulitovskyi.
My sole purpose is to help you get more relevant traffic ASAP.
Let me start growing your business with a FREE analysis.