219. Why Partnerships Are The Future of Marketing With Matthew Wool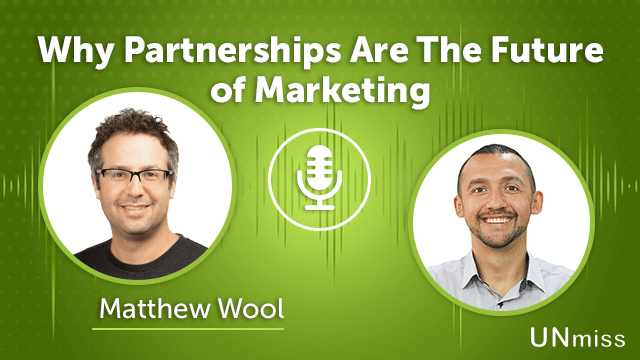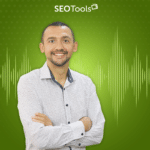 Marketing partnerships are an excellent way to accelerate the growth of your business.
They allow you to tap into the experience and knowledge of other companies, which can help your business grow exponentially.
Partnerships offer a wide range of benefits for both sides, including increased revenue and lower costs.
Here are some examples of how marketing partnerships can help your company:
– Increase revenue by tapping into a larger target audience with more resources
– Reduce costs by sharing key marketing activities such as advertising or branding campaigns
Marketing partnerships are becoming more and more popular as they create a win-win situation for both the companies and the consumers.
The future of marketing is all about partnerships.
For the past few years, marketers have been struggling to find new ways to generate leads and build brand awareness.
However, this has become much easier with the rise of marketing partnerships.
There are many types of marketing partnerships in which companies can partner with other companies to sell their products or services.
Marketing partnerships are more than just a way to increase revenue and reach. They can also help in building trust with customers, retaining customers, and increasing sales.
There are many different types of marketing partnerships including:
1) Brand-driven partnerships
2) Customer-driven partnerships
3) Joint ventures
4) Strategic alliances
Watch or listen to the entire episode to know a lot more.
Learn more about Matthew Wool on the following resources:
Website: https://www.accelerationpartners.com/
Linkedin: https://www.linkedin.com/in/matthew-wool-67a3aa5/
I'm Anatolii Ulitovskyi.
My sole purpose is to help you get more relevant traffic ASAP.
Let me start growing your business with a FREE analysis.