271. Excited Journey From SEO Agency To Ecommerce with Sergio Aicardi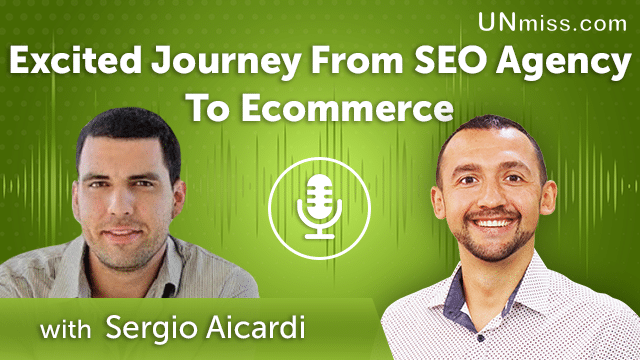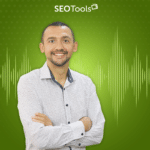 I failed.
My financial company was bankrupt in 2008.
That was a tough time because my debts equaled 3,000 average salaries.
I knew nothing about eCommerce, but my first online project helped me return all my debts.
My online shop sold out almost all items because of SEO, which provided many of my sales.
People came to me with the request to help them to get online traffic.
That is why I opened an SEO agency and switched my attention to helping others get organic reach.
It is my exciting journey.
Sergio Aicardi shares a lot of valuable insights.
Watch or listen to the entire episode to know a lot more.
Let's discuss more in our group – https://www.linkedin.com/groups/12416146/.
Wanna get more traffic? Submit your request on my website – https://unmiss.com/.
Learn more about Sergio Aicardi on the following resources:
Website:
https://www.mobilityscootersdirect.com/
Linkedin:
https://www.linkedin.com/in/sergioaicardi
I'm Anatolii Ulitovskyi.
My sole purpose is to help you get more relevant traffic ASAP.
Let me start growing your business with a FREE analysis.