267. SEO Recruiting to Find Your Next SEO Opportunity with Tyson Stockton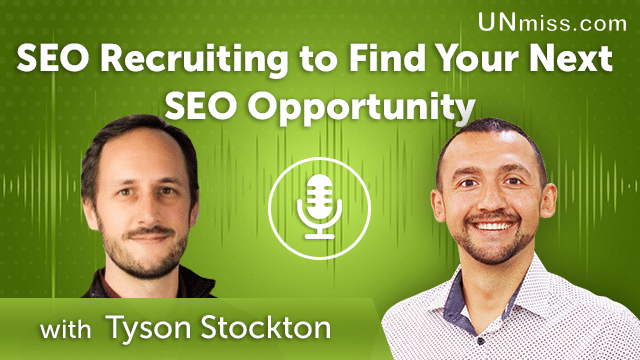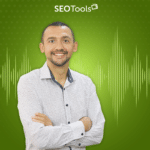 SEO is growing.
Many companies are looking for savvy SEO specialists who can lead them in the right direction or newbies passionate about learning and helping experts in a daily routine.
How to jump on this field?
Tyson Stockton shares his valuable insights.
Watch or listen to the entire episode to know a lot more.
Let's discuss more in our group – https://www.linkedin.com/groups/12416146/.
Wanna get more traffic? Submit your request on my website – https://unmiss.com/.
Learn more about Tyson Stockton on the following resources:
Website:
https://previsible.io/
Linkedin:
https://www.linkedin.com/in/tysonstockton/
Twitter:
https://twitter.com/tyson_stockton
I'm Anatolii Ulitovskyi.
My sole purpose is to help you get more relevant traffic ASAP.
Let me start growing your business with a FREE analysis.