174. Email Marketing And Copywriting With Alif Huq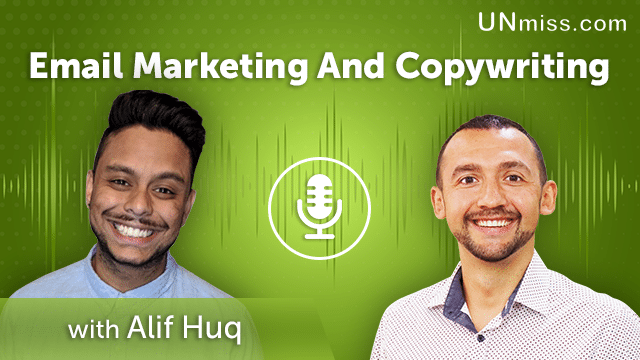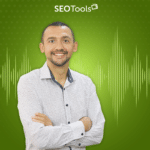 Email marketing brings +40 times more revenue than expenses.
How to jump on this boat?
Alif Huq shares his valuable insights.
Let's dive in.
Email marketing has gone through a major change in the last few years because the volume of emails sent is increasing by around 20% every year.
A lot of people are finding it difficult to keep up with this, but personalized emails and messaging can help.
To create a personalized email that will generate revenue, you should find out what your customers want and use this to create content for them.
However, with the advent of automation tools like MailChimp, tools like Buffer and AWeber, AI writing assistants can be used to create personalized emails.
The process begins with inputting relevant information into an AI writing tool or a bot that can then generate a personalized email.
For example, if you are sending an email to your customers with new product offers, you would input their last name and city into the tool and it would send out tailored-made offers on your behalf.
On average AI writing assistants can increase revenue by 30 percent in two years by getting more personalization data from the users.
The success rate is much higher when compared to email automation tools that don't have AI assistant capabilities.
Personalized emails are a great way to reach out to your customers and generate more sales.
There is one catch, though – you'll need to invest time in emailing your customers.
Watch or listen to the entire episode to know a lot more.
Wanna get more traffic? Submit your request on my website – https://unmiss.com/.
Here is our sponsor – Ahrefs which provides SEO tools and resources to grow your traffic.
Learn more about Alif Huq on the following resources:
Website: https://www.clearestate.com/
Linkedin: https://www.linkedin.com/in/alif-huq/
I'm Anatolii Ulitovskyi.
My sole purpose is to help you get more relevant traffic ASAP.
Let me start growing your business with a FREE analysis.