210. Digital Marketing Tips & Secrets With Clint Hankinson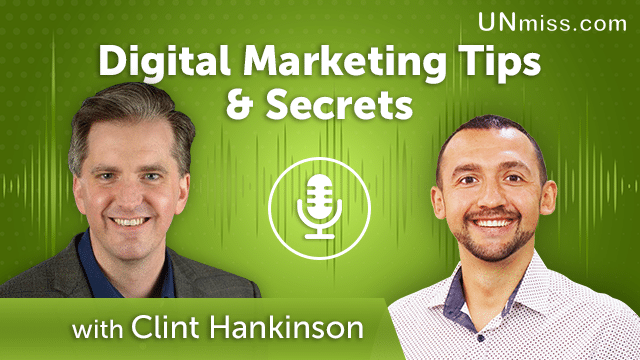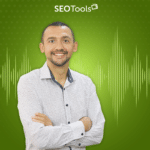 Advertisement online is no longer enough.
You can profit from various digital marketing methods with a lacking of budget.
Invest in excellent services and high-quality products.
Then find your USP, digital marketing strong sides, and create valuable content.
Watch or listen to the entire episode to know a lot more.
Wanna get more traffic? Submit your request on my website – https://unmiss.com/.
Learn more about Clint Hankinson on the following resources:
Website: https://www.acds.co/
Linkedin: https://www.linkedin.com/in/clinthankinson/
I'm Anatolii Ulitovskyi.
My sole purpose is to help you get more relevant traffic ASAP.
Let me start growing your business with a FREE analysis.