153. Search Data for Business Outcomes with Marlon Glover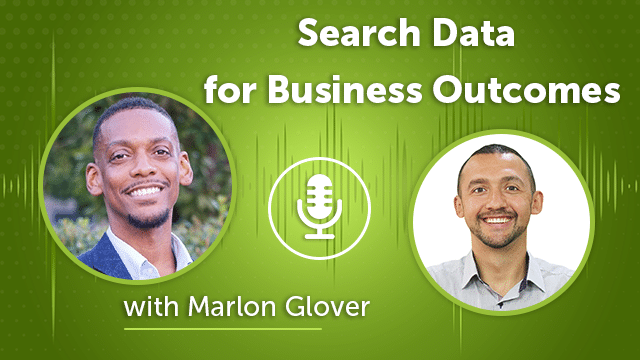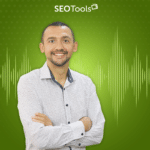 Search data is an important source of information for businesses.
It can help them in making decisions and understand their customers better.
The search data for business outcomes is a new segment of the search data that provides insights about what people are searching for when they want to buy a product or service.
This type of data helps businesses understand what their customers are looking for, which helps them make more informed decisions about how to market themselves.
Watch or listen to the entire episode to know a lot more.
Learn more about Marlon Glover on the following resources:
Linkedin:
https://www.linkedin.com/in/marlonglover/
I'm Anatolii Ulitovskyi.
My sole purpose is to help you get more relevant traffic ASAP.
Let me start growing your business with a FREE analysis.