357. How to Create a Great Customer Experience with Michael Jackness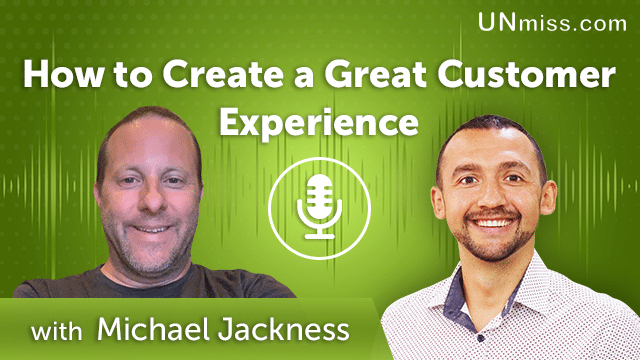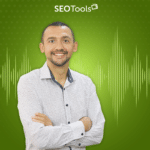 A great customer experience is what every company strives for. It's the feeling you get when you are served with care and consideration, and it's also the feeling you want to give to your customers.
A great customer experience not only meets but exceeds the customer's expectations. Understanding these expectations and how they differ from person to person is essential.
1) Be proactive – anticipate what your customers' needs are before they ask for them. For example, if you know your customer needs a receipt, offer it upfront rather than waiting until they ask for it.
2) Make sure everything is in order, including being organized with paperwork and having the right supplies, like pens, paper, and other items needed for transactions.
3) Give personal attention – don't be afraid to go out of your way for customers by remembering their names or offering them a cup of coffee while they wait.
4) Offer an apology if something goes wrong.
Michael Jackness shares a lot of valuable insights on our podcast.
Watch or listen to the entire episode to know a lot more.
Let's discuss more in our group – https://www.linkedin.com/groups/12416146/.
Learn more about Michael Jackness on the following resources:
Website:
https://www.terran.com/
Linkedin:
https://www.linkedin.com/in/mikejackness/
I'm Anatolii Ulitovskyi.
My sole purpose is to help you get more relevant traffic ASAP.
Let me start growing your business with a FREE analysis.