295. Link building & Content Promotion for SaaS with Alan Silvestri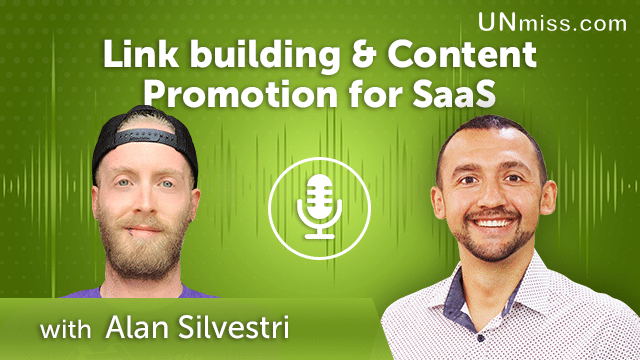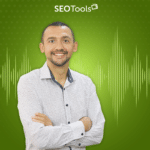 Link building is the hardest part of SEO.
Many webmasters and big websites ignore it because of having strong authority and a loyal audience that shares fast new pieces of valuable content.
But link building is a must-have for new websites because Google doesn't rank high websites with low authority.
If you need backlinks, it's essential to be careful when playing this game.
Because there are so many low-quality services, automation, and PBN that hurt more than help with ranking.
Alan Silvestri shares more valuable insights and replies to the following questions:
– Why is link building important?
– How does link building help SEO?
– What is a link-building strategy?
– How much does link building cost?
– How to outreach for link building?
– How to automate link building?
Watch or listen to the entire episode to know a lot more.
Let's discuss more in our group – https://www.linkedin.com/groups/12416146/.
Wanna get more traffic? Submit your request on my website – https://unmiss.com/.
Learn more about Alan Silvestri on the following resources:
Website:
https://mygrowthgorilla.com/
Linkedin:
https://www.linkedin.com/in/alangrowthgorilla/
Twitter:
https://twitter.com/AlanGGorilla
I'm Anatolii Ulitovskyi.
My sole purpose is to help you get more relevant traffic ASAP.
Let me start growing your business with a FREE analysis.