132. Content Marketing On Audio with Tal Florentin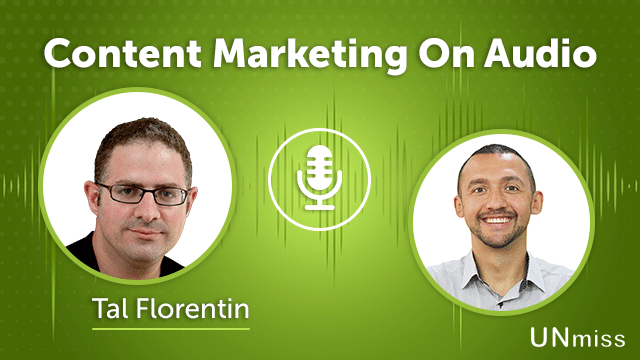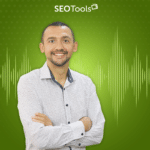 There has never been a better time to be a podcast producer.
The podcast has emerged as a prime working space for marketing your product or service.
Despite the rise of the popularity of podcasts, many businesses cannot afford brand-sponsored content.
This is where podcast marketing comes into play.
It is important that you find ways to partner with existing podcasts before you start to roll out your own content with sponsorship from your company.
Nowadays, companies are looking for new growth opportunities that are affordable and also yield immediate results.
As we enter into the era of Podcasting, many products can leverage this platform while still maintaining their marketing goals.
Watch or listen to the entire episode to know more.
Learn more about Tal Florentin on the following resources:
Website: https://summurai.com/
Linkedin: https://www.linkedin.com/in/talflorentin/
I'm Anatolii Ulitovskyi.
My sole purpose is to help you get more relevant traffic ASAP.
Let me start growing your business with a FREE analysis.