334. Affiliate Marketing with a Content First Approach with Marshall Nyman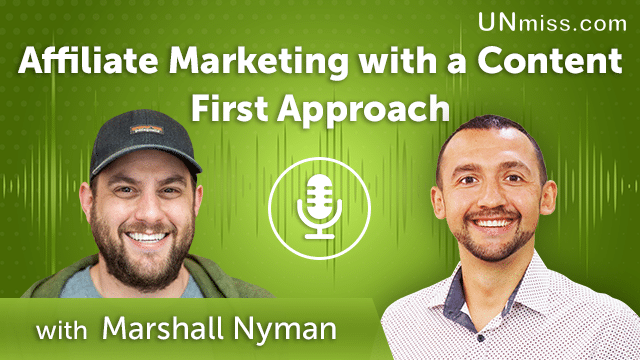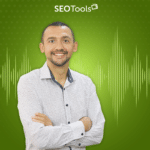 Affiliate marketing is one of the most popular ways to earn money online. It is a business model where you promote other people's products and services for a commission.
A content-first approach to affiliate marketing can help you succeed with affiliate marketing. You need to know what your audience wants and needs before diving into the world of affiliate marketing.
This approach is not just about pushing out product offers, but about creating quality content that builds trust and engagement.
Creating quality content to attract your target audience is vital. The benefits of this approach are as follows:
1) You have more control over what you're promoting because you're not doing it for the money
2) You can create high-quality content that will generate leads for your business
3) You can use the same content on multiple platforms
4) You can promote your offers without annoying people in their inboxes
5) Your offers will convert better because they're coming from someone they trust
6) Your brand will be more respected because people know what you stand for.
Marshall Nyman shares a lot more on our podcast.
Watch or listen to the entire episode to learn new valuable insights.
Let's discuss more in our group – https://www.linkedin.com/groups/12416146/.
Learn more about Marshall Nyman on the following resources:
Website:
https://nymo.co/
Linkedin:
https://www.linkedin.com/in/marshalljnyman/
I'm Anatolii Ulitovskyi.
My sole purpose is to help you get more relevant traffic ASAP.
Let me start growing your business with a FREE analysis.