374. How Technical Should Early Startup Be – Build VS Buy with Louis Vilgo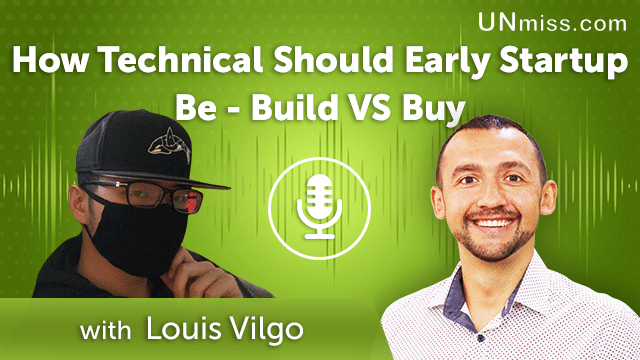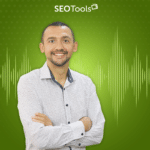 Build vs Buy is a question that every startup needs to answer. How technical should the early stages of a startup be? The answer depends on the needs of the company and its employees.
The first option is to build your technology for your start-up. The benefits of this are that you have complete control over how it works and what it does, meaning you can customize it for your specific needs. This can also be cheaper than buying because you don't need to pay licensing fees, and there is no cost for maintenance or updates.
The downside to the building is that this can take a lot longer than buying and may require more technical knowledge than some people have. It also means that you are investing in an asset that could end up being worth nothing if the company goes bust or if someone else creates something better.
The most important thing to consider when deciding whether to build or buy is what kind of products you want to sell, how much money you are willing to spend, and how much time you have.
If your idea is in an industry with a lot of competition and low margins, it might be worth considering buying an existing product instead.
On the other hand, if your idea is in an industry with high margins and not much competition, it might be worth building your product even if it takes more time and money upfront.
Lastly, if you're unsure what kind of product you want to sell or don't know what industry your business will be in yet, it's best to start by building rather than buying.
Louis Vilgo shares a lot of valuable insights on our podcast.
Watch or listen to the entire episode to know a lot more.
Let's discuss more in our group – https://www.linkedin.com/groups/12416146/.
Learn more about Louis Vilgo on the following resources:
Website:
https://plasmo.com
Linkedin:
https://www.linkedin.com/in/louisgv/
I'm Anatolii Ulitovskyi.
My sole purpose is to help you get more relevant traffic ASAP.
Let me start growing your business with a FREE analysis.