118. 80/20 Rule In SEO with Michał Suski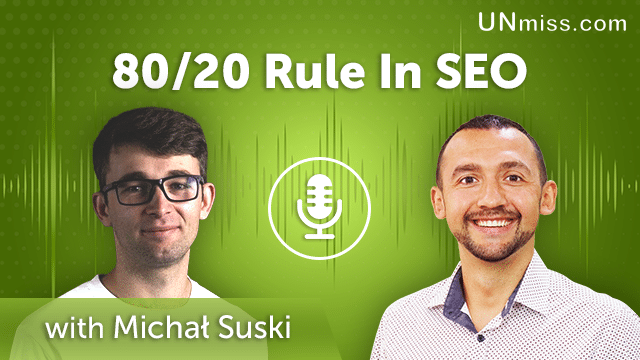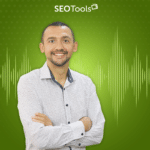 SEO works well if you have priorities.
Michal Suski uses the 80/20 rule to win ranking positions.
Wanna know more?
Watch or listen to the entire episode until the end.
You get answers to the following questions:
What is the 80/20 rule in SEO.
How to implement this rule according to your preferences.
How to find the right strategy?
What works well in SEO today and what even hurts results?
How to find the right SEOs.
There are many other questions and great answers.
Learn more about Michał Suski on the following resources:
Website: surferseo.com
Linkedin: https://www.linkedin.com/in/michal-suski/
I'm Anatolii Ulitovskyi.
My sole purpose is to help you get more relevant traffic ASAP.
Let me start growing your business with a FREE analysis.