Mastering Google Ads: Insights and Strategies with Rokas Golcas (#618)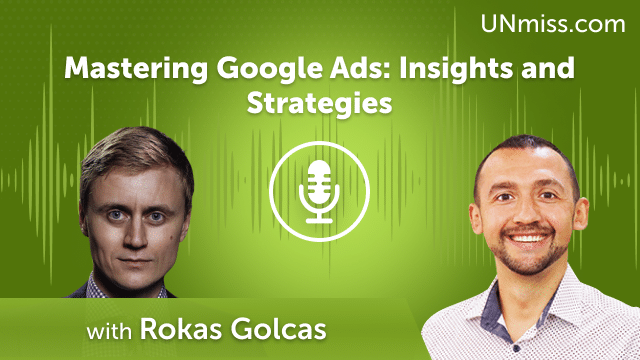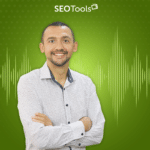 Do you want to master Google Ads?
Are you seeking expert insights and strategies for optimization and analytics?
Would you like to improve your online visibility and marketing efforts?
Join us as we chat with Rokas Golcas, an expert in Google Ads. In this enlightening episode, we delve into the intricacies of Google Ads, analytics, and optimization, and how you can use these to boost your online presence and grow your business.
Personalized Questions:
Rokas, could you share with us your journey into the world of Google Ads and why you chose this specific field?
Can you explain how Google Ads can effectively enhance online visibility for businesses?
What role does analytics play in optimizing Google Ads and how can businesses take advantage of it?
Can you share an example of a Google Ads campaign you managed and the results it generated?
What are some common mistakes businesses make with Google Ads and how can they be avoided?
Could you provide some tips for businesses that are new to Google Ads?
What trends do you anticipate in Google Ads in the near future and how can businesses prepare for these?
Unlock the potential of Google Ads with insights from expert Rokas Golcas. Don't miss this chance to boost your online visibility and marketing efforts. Tune in now!
Learn more about Rokas Golcas following resources:
Website:
https://ppcdigest.com/
LinkedIn:
https://www.linkedin.com/in/golcas/
Twitter:
https://twitter.com/RokasGolcas
I'm Anatolii Ulitovskyi.
My sole purpose is to help you get more relevant traffic ASAP.
Let me start growing your business with a FREE analysis.