Glenn Schmelzle: How to consolidate Google Analytics 4 and marketing data (#440)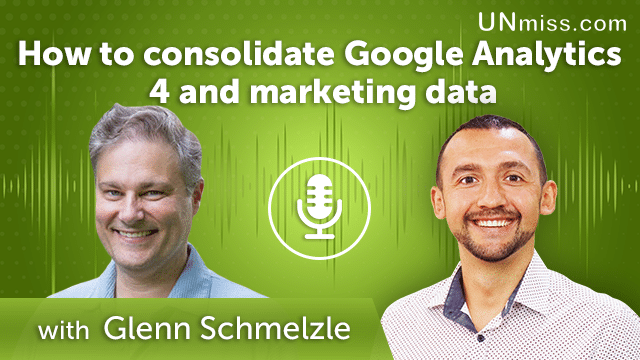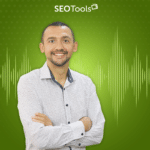 Welcome to Unmiss: a podcast about consolidating Google Analytics 4 and marketing data. Our guest today is Glenn Schmelzle, a digital marketing expert.
Today Glenn will be discussing:
How to interpret the data from Google Analytics 4 and marketing data
Tips for consolidating these data sources
Trends in data consolidation
Valuable insights into how to make the best use of the data
Glenn explains, "Data consolidation is critical to a successful digital marketing strategy. By combining Google Analytics 4 and marketing data, you can better understand how your customers interact with your content and how your campaigns are performing."
Listen to Unmiss for valuable insights and tips on making the best use of your data for maximum success.
Subscribe for the latest marketing tips – https://unmiss.com/blog
Learn more about Glenn Schmelzle on the following resources:
Website:
https://marketingwhatsnew.com
Linkedin:
https://www.linkedin.com/in/glennschmelzle/
Twitter:
https://twitter.com/heyglenns
I'm Anatolii Ulitovskyi.
My sole purpose is to help you get more relevant traffic ASAP.
Let me start growing your business with a FREE analysis.