301. Consistent Content Marketing for Nurturing Audience with Lacy Boggs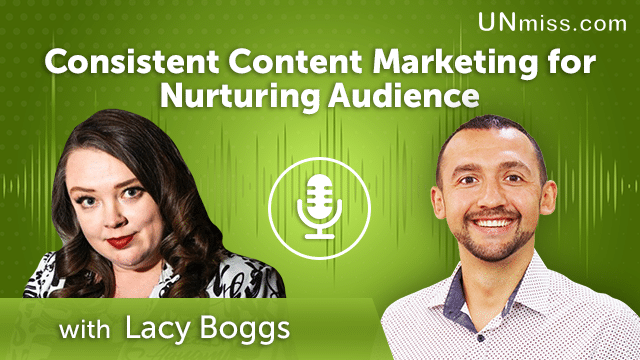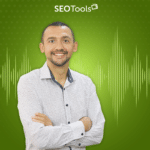 I love consistent acting.
Because nobody can achieve high results without practice and focus.
I overlearned for a long time, but most skills became obsolete fast and didn't provide any results without action.
That is why I'm super consistent in my journey.
Lacy Boggs shares a lot of valuable insights and replies to the following questions:
– How to be consistent in content marketing?
– How to grow a loyal audience?
– How to find interesting ideas?
– How to find the best working type of content?
– How to learn audience preferences?
– Top mistakes in content marketing.
Watch or listen to the entire episode to know a lot more.
Let's discuss more in our group – https://www.linkedin.com/groups/12416146/.
Wanna get more traffic? Submit your request on my website – https://unmiss.com/.
Learn more about Lacy Boggs on the following resources:
Website:
http://lacyboggs.com
Linkedin:
https://www.linkedin.com/in/lacyboggs/
Twitter:
https://twitter.com/blogspiration42
I'm Anatolii Ulitovskyi.
My sole purpose is to help you get more relevant traffic ASAP.
Let me start growing your business with a FREE analysis.