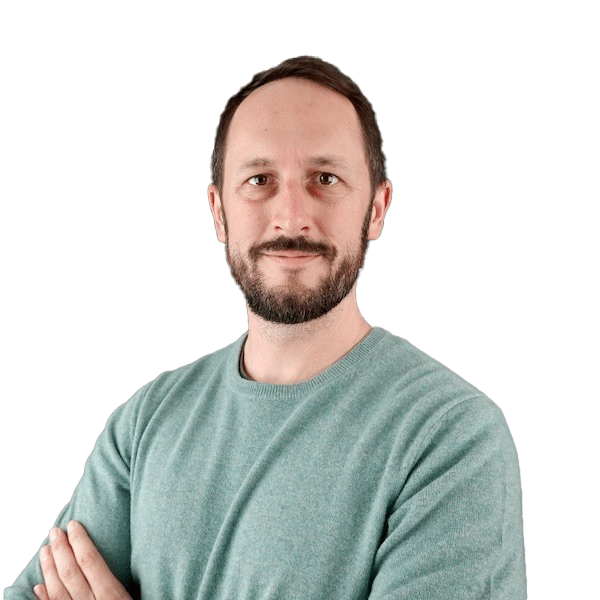 Tyson Stockton
Tyson Stockton is a curious problem solver at heart and committed to understanding how to win and navigate the evolving search & digital marketing landscape.
Over the past 10+ years, he has driven success in SEO & Digital Marketing for some of the top online businesses in both in-house and agency roles.
At Previsible.io, Tyson supports and teaches businesses and SEO teams to become more successful in their search efforts through custom training and detailed educational courses.
He has a passion for optimizing internal team knowledge and strategies and helping fellow SEOs further progress their careers.
For over 6 years at Searchmetrics, Tyson led Fortune 500 companies in utilizing search data to drive SEO and content strategies.
As VP of Client Services & Account Management, Tyson lead the Client Success, SEO & Content Consulting, Account Management, and Data Services teams in the US.
As a Global Strategic Client Consultant, he provides advice and guidance aimed to increase client value and effectiveness in the search industry.
Prior to Searchmetrics, Tyson managed the SEM and SEO efforts at Sports Warehouse, a collection of sports specialty eCommerce sites.
Tyson helped grow and scale the online marketing efforts of Sports Warehouse's 14 domains in the US, European, and Australian Markets.
Tyson also contributes to the search community by speaking at industry events (like SearchLove, SMX Advanced EU), being a regular contributor to Voices of Search Podcast, and publishing articles for sites like Total Retail.
When offline, you can find Tyson outside, traveling, and learning something new.
Learn more about Tyson Stockton on the following resources: