126. Managing Enterprise SEO With Tyson Stockton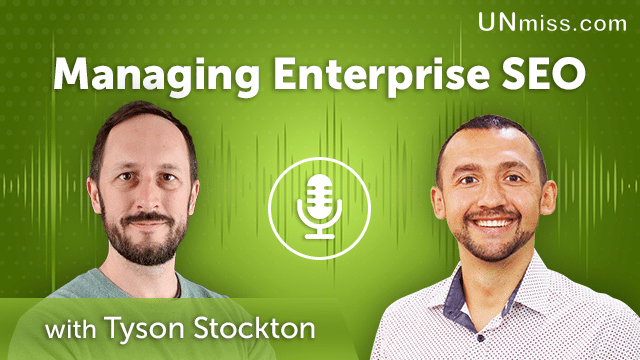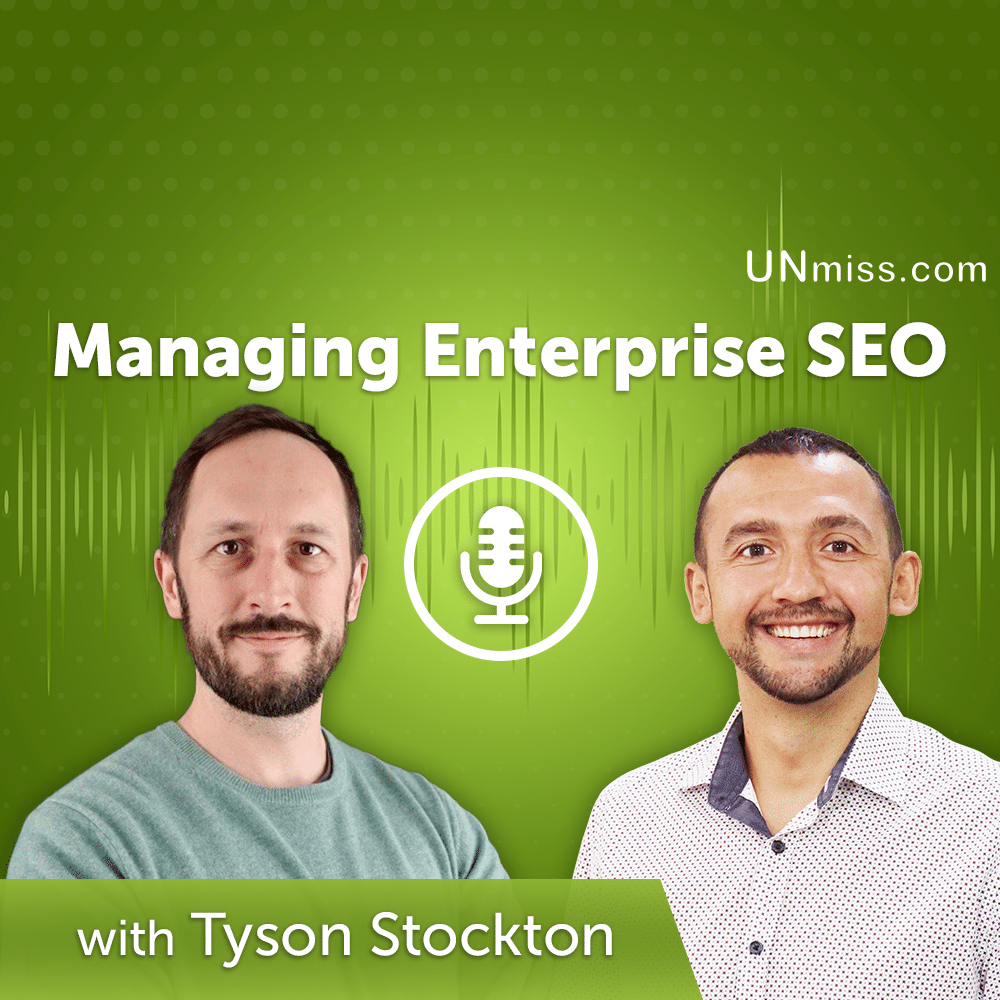 SEO managers lead the whole team in the right or wrong directions.
How to figure out which direction is right?
Tyson Stockton shares his valuable insights.
Managing big websites is hard because so many pages demand attention.
Big companies have search management, advertising budget allocation, and a bidding team to manage all these aspects.
Listen or watch the whole episode to learn more.
Learn more about Tyson Stockton on the following resources:
Website: https://previsible.io/
Linkedin: linkedin.com/in/tysonstockton/
Linkedin: twitter.com/tyson_stockton