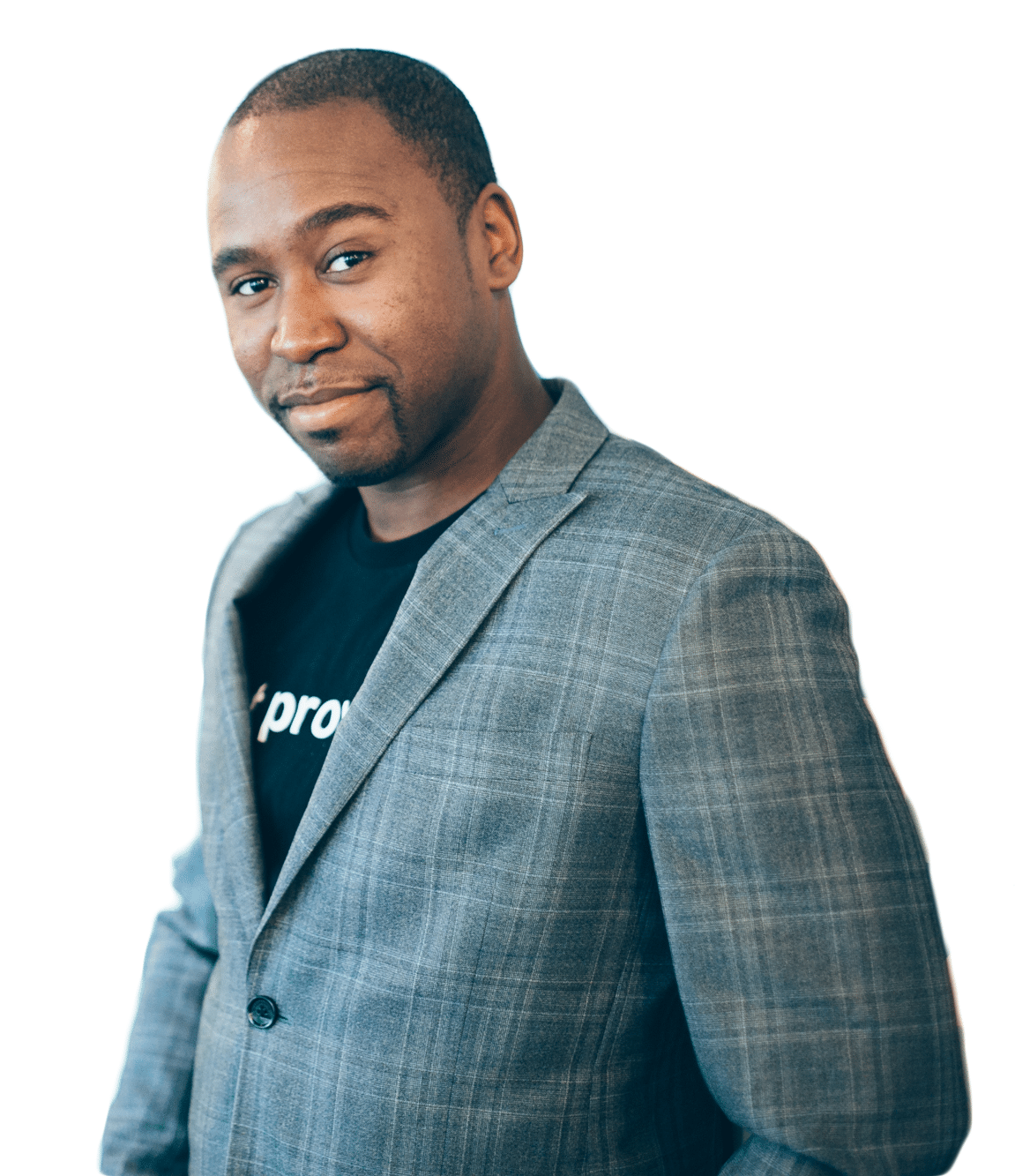 Michael King
Michael King is an international award-winning marketing thought leader and technologist with specific expertise in SEO.
His company helps organizations and executives master their growth marketing initiatives through strategic planning, well-optimized search solutions, and modern digital marketing approaches.
He is a founder and managing director at iPullRank, a digital marketing advertising agency trusted by the Fortune 500.
Learn more about Michael King on the following resources: