106. The Science of SEO with Michael King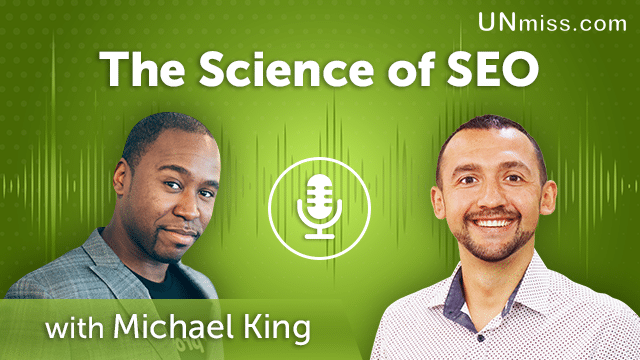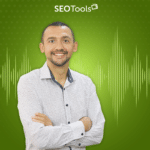 Generic SEO methods don't work without the right strategy and implementation.
How to find the correct way.
Michael King shares his valuable insights.
He's an international award-winning marketing thought leader and technologist with specific expertise in SEO.
His company helps organizations and executives master their growth marketing initiatives through strategic planning, well-optimized search solutions, and modern digital marketing approaches.
He is a founder and managing director at iPullRank, a digital marketing advertising agency trusted by the Fortune 500.
Learn more about Michael King on the following resources:
Website: https://ipullrank.com/
Linkedin: https://www.linkedin.com/in/michaelkingphilly/
I'm Anatolii Ulitovskyi.
My sole purpose is to help you get more relevant traffic ASAP.
Let me start growing your business with a FREE analysis.