293. TBD (To Be Determined) in SEO with Mike King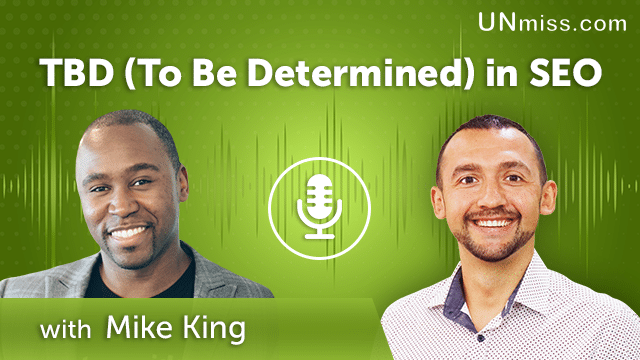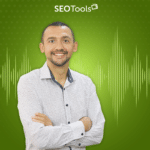 I discovered SEO to get traffic.
My main strategy was to rank high-volume keywords by creating generic content just for the sake of Google.
Google ranked my content for some time, but all things changed with new updates.
I changed all my methods and keep doing because Google is a quickly evolving search engine that brings +90% of all search traffic.
Today, I'm worrying less about Google and thinking more about human beings.
The main goal of search engines is to rank higher for the best possible content.
Mike King shares more about TBD and replies to the following questions:
– What is TBD?
– How to create the right strategy?
– How to measure KPI?
– How to create high-quality content that people want to consume?
– What are the main mistakes that webmasters still make?
– How to become a king in SEO?
Watch or listen to the entire episode to know a lot more.
Let's discuss more in our group – https://www.linkedin.com/groups/12416146/.
Wanna get more traffic? Submit your request on my website – https://unmiss.com/.
Learn more about Mike King on the following resources:
Website:
https://ipullrank.com/
Linkedin:
https://www.linkedin.com/in/michaelkingphilly/
Twitter:
https://twitter.com/iPullRank
I'm Anatolii Ulitovskyi.
My sole purpose is to help you get more relevant traffic ASAP.
Let me start growing your business with a FREE analysis.