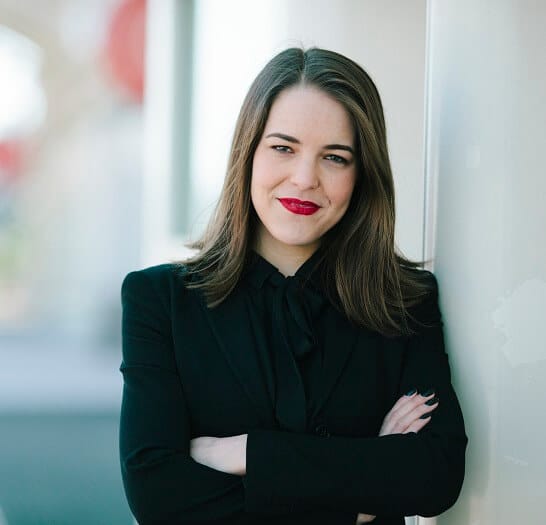 Melanie Deziel
At The Convoy, she's on a mission to help small and independently owned businesses save money, so they can invest more in themselves and their communities.
Excited to be leading the charge for her marking, messaging, content, social and more as VP of Marketing.
Prior to joining The Convoy's mission, she founded StoryFuel to help teach marketers and creators learn how to think like journalists and tell better brand stories.
At StoryFuel, she helps her brand and individual clients create, organize and optimize their branded content voice, positioning, distribution, strategy, process and team structure.
Her book, The Content Fuel Framework: How to Generate Unlimited Story Ideas, was born from that same mission, and helps teach its readers a reliable system for generating thousands of story ideas for their blogs, video channels, social media and more.
Learn more about Melanie Deziel on the following resources: