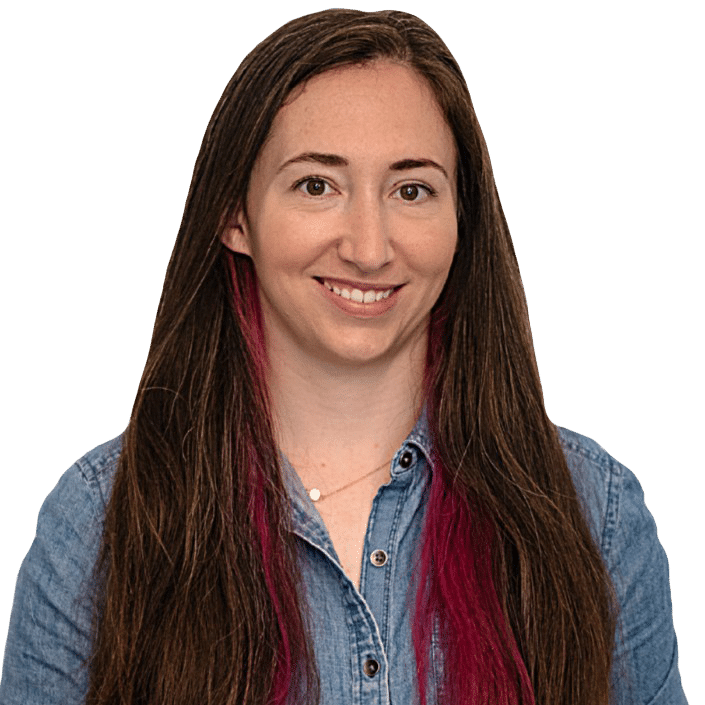 MaryBeth Maskovas
Founder and strategic advisor for all things digital.
With a cross-discipline background in digital product, marketing, and analytics, I have specialized in…
>> Deeply understanding the complicated flows and systems of large organizations going through digital transformation and coaching them to the next level of excellence in digital <<<
After serving orgs and creating a significant impact both in-house and in agencies in both Europe and the US, I decided it was time to take my skills and make them available to even more organizations. So, Insight Lime Analytics was born. Where data coaching is the core of our analytics and data strategy services.
As a game-changer, forward thinker, and eager collaborator, I aim to elevate data from reporting to actions that help companies leap to new performance levels.
In-House and Agency Industry Experience in:
– SaaS
– eCommerce
– Mobile Apps and Games
– Video Games
My Martech stack: Appsflyer, Adjust, Hotjar, Content Square, Facebook Power Editor (Facebook Ads), Google Ads, Jira, Apptweak, App Annie, Google Analytics, Tableau, Google Data Studio, Google BigQuery, Kibo Commerce, Sitespect, Adobe Analytics, Contentsquare, Salesforce, R Studio
My language stack: R, SQL
Learn more about MaryBeth Maskovas on the following resources: