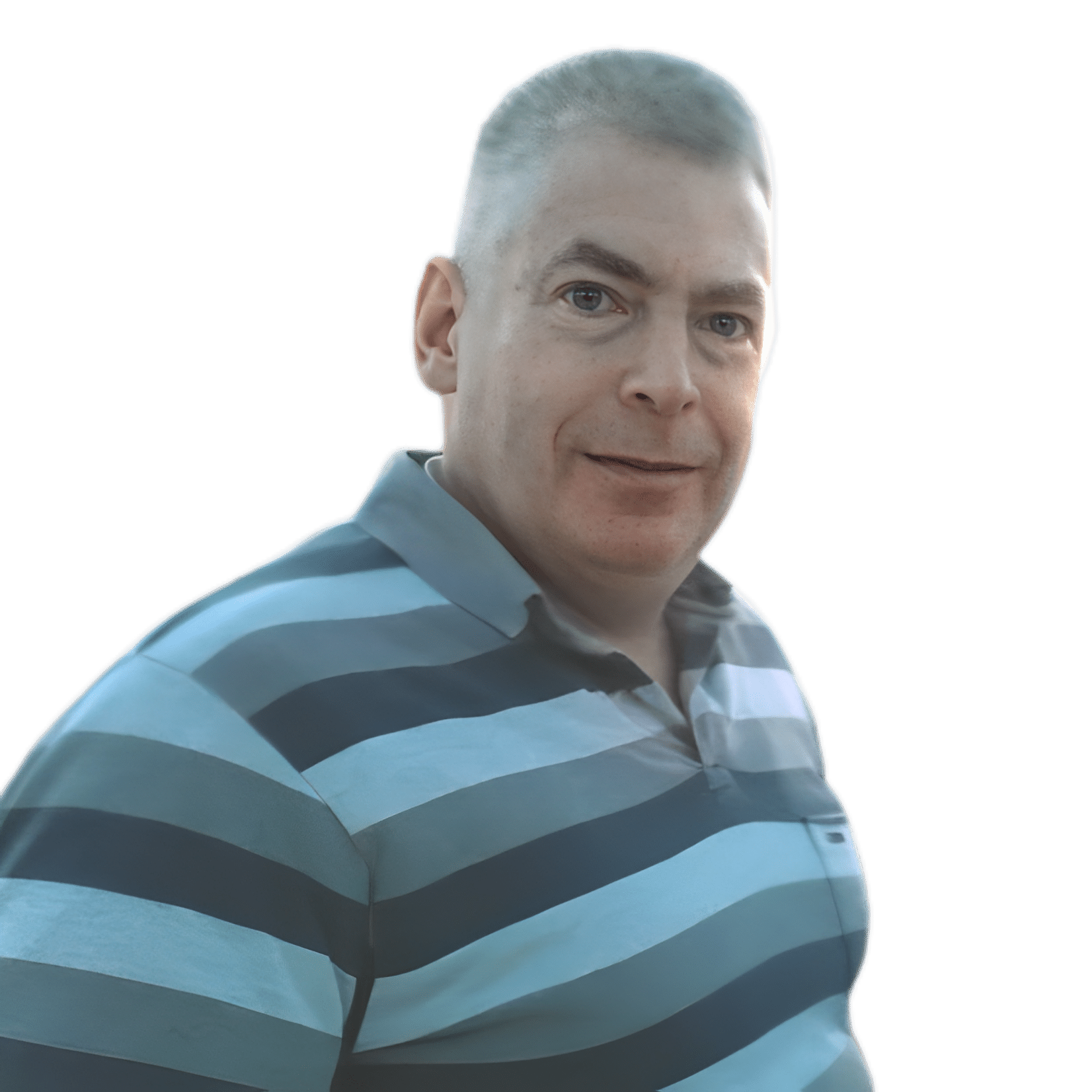 Allen MacCannell
I offer SEO agencies, marketing automation platforms, hosting companies, and CMS producers white label, API, and branded implementation of WebCEO LLC's renowned SEO tools. With over 1 million installations of the legacy desktop software and 550,000+ users of WebCEO Online, I have a wide network of ~26000 LinkedIn contacts, mostly in marketing and tech.
After serving in the US Army based in Germany and leaving the United Nations, I earned an MBA from the University of Toronto and have been in sales management for most of my career. In 1998, I co-founded YourGrocer.com, a successful online bulk grocery store in New York City that was acquired within a year and a half.
With fluency in German and Russian and experience building distribution channels in Europe for American and Chinese companies, I have achieved sales records as high as $800,000 per month.
You can reach me through various channels, but LinkedIn is the best except for its lack of full integration with Skype. Feel free to call me on Skype WebCEOOnline during the British business day.
Learn more about Allen MacCannell on the following resources: