181. Which SEO Mistakes Are The Most Common With Sourabh Rana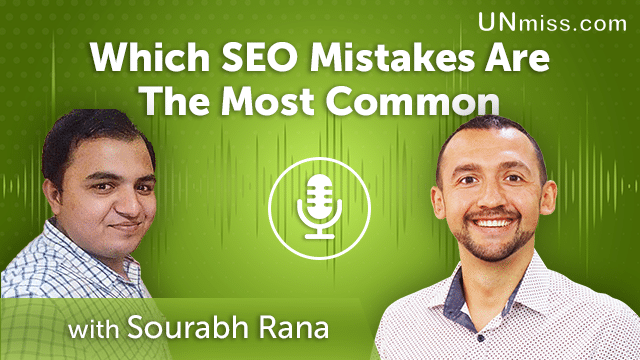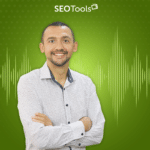 SEO is a quickly-changing field.
Most methods are obsolete.
How to avoid old-fashioned techniques and find something that works for you.
Sourabh Rana shares his valuable tips.
Watch or listen to the entire episode to know a lot more.
Wanna get more traffic?
Submit your request on my website – https://unmiss.com/.
Here is our sponsor – Ahrefs which provides SEO tools and resources to grow your traffic.
Learn more about Sourabh Rana on the following resources:
Website: https://www.seorana.com/
Linkedin: https://www.linkedin.com/in/kmadhav/
Facebook: https://www.facebook.com/learnseofromseoranadotcom/
Twitter: https://twitter.com/kmadhav/
I'm Anatolii Ulitovskyi.
My sole purpose is to help you get more relevant traffic ASAP.
Let me start growing your business with a FREE analysis.