242. User Behaviour & Search With Gerald Murphy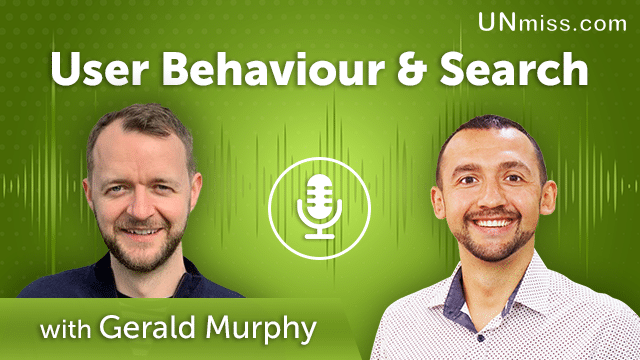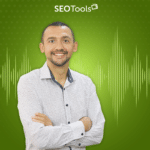 UX is the essential element in digital marketing.
Search engines and social media platforms analyze UX to provide engagement according to users' satisfaction.
Gerald Murphy shares a lot of valuable insights and replies to the following questions:
How do you change user behaviors to use a product?
How do you understand a user?
How do you identify user problems?
How do you identify user goals?
How do you identify end users' needs?
What is user research in design?
What is the most common source of behavioral data?
Why should companies use behavioral analytics?
How do you see user behaviors in Google Analytics?
What are the four types of consumer behavior?
Watch or listen to the entire episode to know a lot more.
Wanna get more traffic? Submit your request on my website – https://unmiss.com/.
Learn more about Gerald Murphy on the following resources:
Website:
https://geraldmurphysearch.wordpress.com/
Linkedin:
https://www.linkedin.com/in/murphygerald/
Twitter:
https://twitter.com/GeraldSearch
I'm Anatolii Ulitovskyi.
My sole purpose is to help you get more relevant traffic ASAP.
Let me start growing your business with a FREE analysis.