336. The Client Retention Thread with Alexander Langshur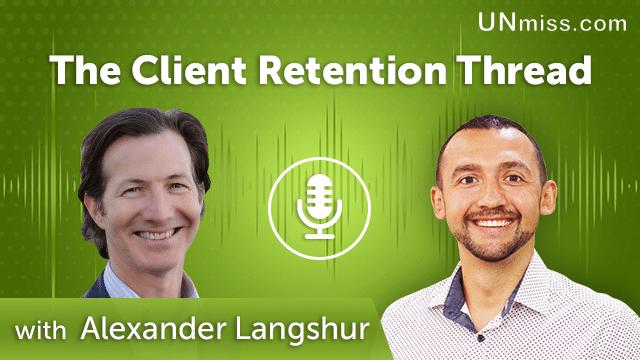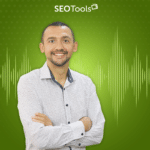 Customer retention is vital to any business. It is not enough to simply attract customers. It is also vital that the company retains those customers.
A good customer retention strategy involves identifying customer behavior patterns and then working out how to retain them.
The client retention thread helps businesses identify what their customers want and how they can provide it more effectively.
There are several ways that companies can improve their customer retention rates, including:
– Understanding what drives customer loyalty
– Offering a personalized experience
– Offering incentives for repeat purchase
– Providing rewards for referrals
This is a checklist to help you identify the factors that are most likely to drive your customer loyalty.
The client retention thread includes the following:
The customer's experience with the product or service
The quality of the product or service
The value of the product or service
The price of the product or service
Customer experience with a staff member encountered during their interaction with your company
Alexander Langshur teaches you how to do it right.
Watch or listen to the entire episode to know a lot more.
Let's discuss more in our group – https://www.linkedin.com/groups/12416146/.
Learn more about Alexander Langshur on the following resources:
Website:
https://www.cardinalpath.com/
Linkedin:
https://www.linkedin.com/in/alexlangshur/
Twitter:
https://twitter.com/alangshur
I'm Anatolii Ulitovskyi.
My sole purpose is to help you get more relevant traffic ASAP.
Let me start growing your business with a FREE analysis.