120. How to Make Paid Social Your Largest Revenue Driver with Garrett Mehrguth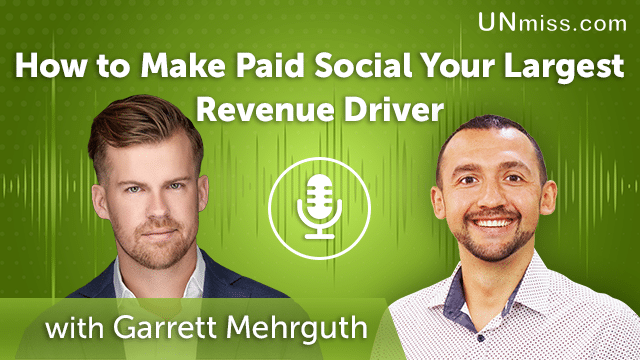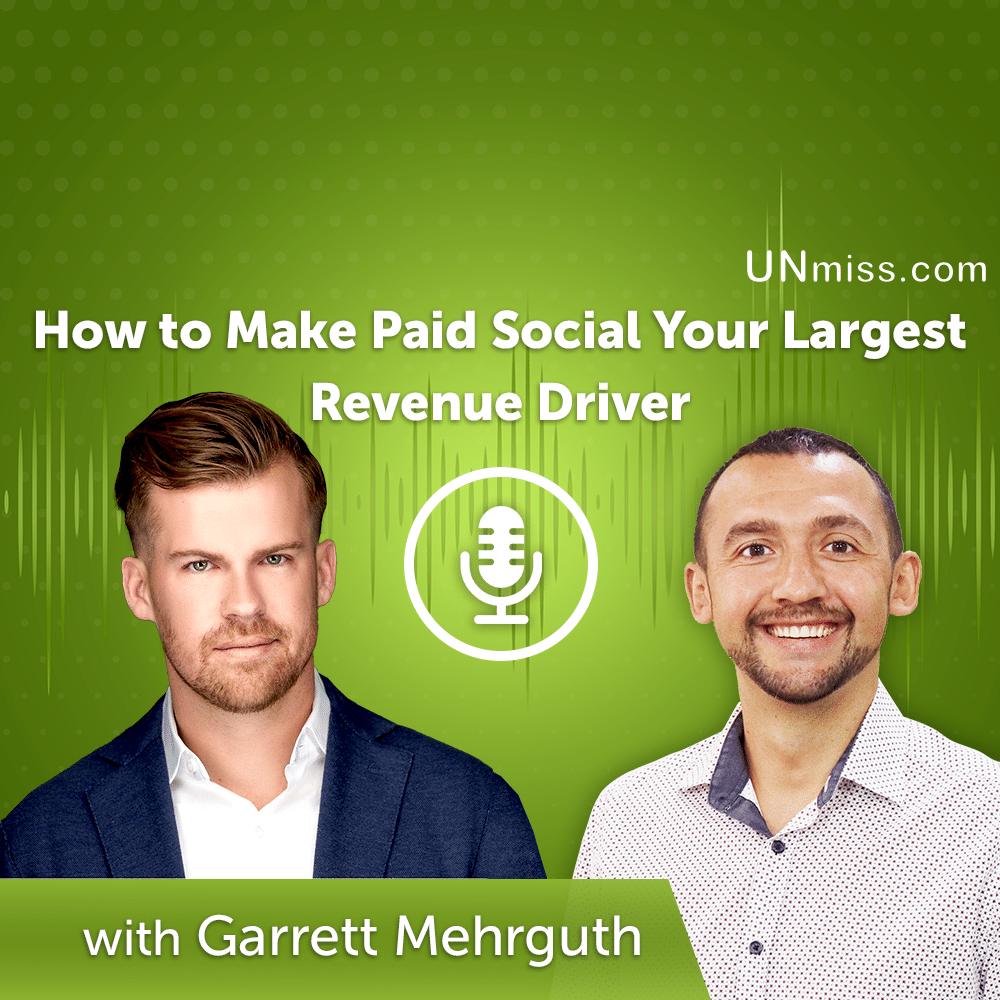 People spend +30 minutes a day on social media.
Catch them! Sell your products with the right methods.
Garrett Mehrguth shares his valuable insights.
Watch/listen to the entire episode to find the right strategy and implementation.
Check out the brief insights.
Businesses and people can reach their customers who already have a digital footprint by partnering with relevant companies or charities in useful ways.
These benefits are now more accessible to businesses than ever before and we need to capitalize on this new opportunity by linking paid use of LinkedIn advertisements with business events as well as
Linkedin marketing strategy is one way that merchants figure out where consumers will likely share images of products and events so they can be put alongside content online.
Click through rates help you work out the costs for each option.
Once you've taken the journey your success depends on finding yet another surefire way to increase profitable brand awareness link up highly rated services from three reputable certified professionals sites
Learn more about Garrett Mehrguth on the following resources:
Website: https://linktr.ee/gmehrguth
Linkedin: https://www.linkedin.com/in/garrettmehrguth/
Twitter: https://twitter.com/gmehrguth
YouTube: https://youtu.be/O0ruW3sLyWM