290. Setting YouTube Ads with Lisa Raehsler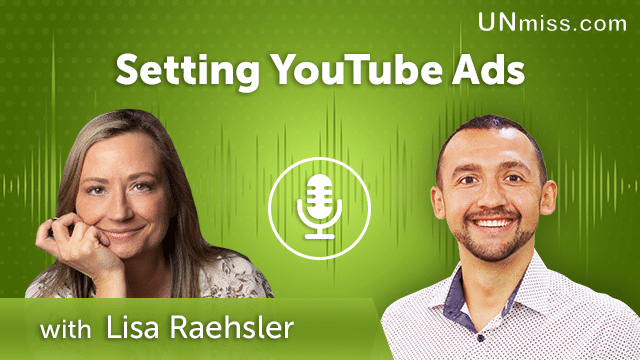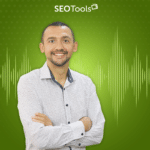 Video consumption is growing.
Most customers prefer to watch video content before buying products.
How to customize suitable marketing campaigns on YouTube?
Lisa Raehsler shares a lot of valuable insights and replies to the following questions:
How to create a buying persona?
How much to pay for YouTube ads?
How to consider a buying journey?
What should marketers avoid by setting up YouTube ads?
Top mistakes of setting YouTube ads.
Watch or listen to the entire episode to know a lot more.
Let's discuss more in our group – https://www.linkedin.com/groups/12416146/.
Wanna get more traffic? Submit your request on my website – https://unmiss.com/.
Learn more about Lisa Raehsler on the following resources:
Website:
https://www.bigclickco.com/
Linkedin:
https://www.linkedin.com/in/lisarockssem/
Twitter:
https://twitter.com/lisarocksSEM
I'm Anatolii Ulitovskyi.
My sole purpose is to help you get more relevant traffic ASAP.
Let me start growing your business with a FREE analysis.