230. SEO Growth Strategies And Sales Funnel With Vlad Cristea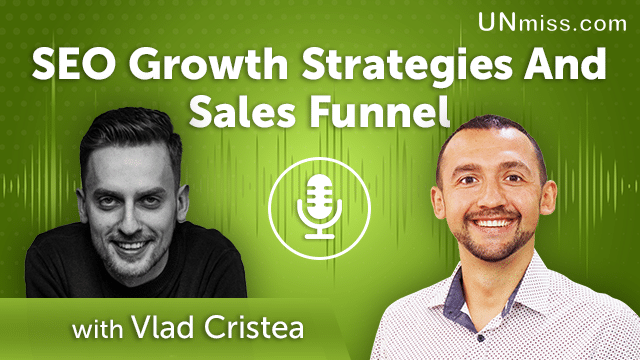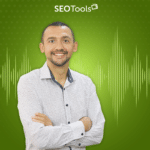 SEO brings more traffic than any other channel.
Competition for ranking in the top 10 is fierce.
If you want to rank your website higher, then creating the right strategy is a must-have process.
It is essential to unite SEO traffic with a sales funnel.
Vlad Cristea shares his valuable insights.
Watch or listen to the entire episode to know a lot more.
Wanna get more traffic? Submit your request on my website – https://unmiss.com/.
https://pageoptimizer.pro/ – mentioned tools.
Here is our sponsor – Ahrefs which provides SEO tools and resources to grow your traffic.
Learn more about Vlad Cristea on the following resources:
Website: https://branziba.com/
Linkedin: https://www.linkedin.com/in/vlad-cristea-ad/
I'm Anatolii Ulitovskyi.
My sole purpose is to help you get more relevant traffic ASAP.
Let me start growing your business with a FREE analysis.