236. SEO Case Study: Growth From 0 To 60K Monthly With Patrick Ward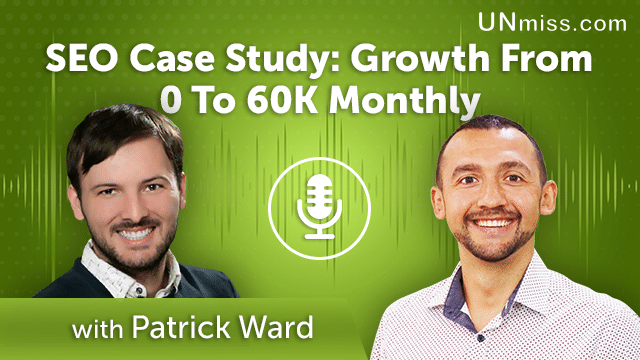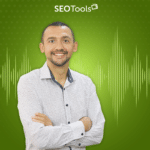 I love real examples of getting traffic because there are so many obsolete or overwhelmed methods.
That is why I read case studies on many recognizable blogs and think about how to adapt them with my preferences.
Wanna traffic?
Patrick Ward shares his valuable tips.
Watch or listen to the entire episode to know a lot more.
Wanna get more traffic?
Submit your request on my website – https://unmiss.com/.
Learn more about Patrick Ward on the following resources:
Website:
https://www.rootstrap.com/
Linkedin:
https://www.linkedin.com/in/patrickjamesward/
Twitter:
https://www.twitter.com/paddyjward/
I'm Anatolii Ulitovskyi.
My sole purpose is to help you get more relevant traffic ASAP.
Let me start growing your business with a FREE analysis.