338. Survey-based research for content marketing with Michele Linn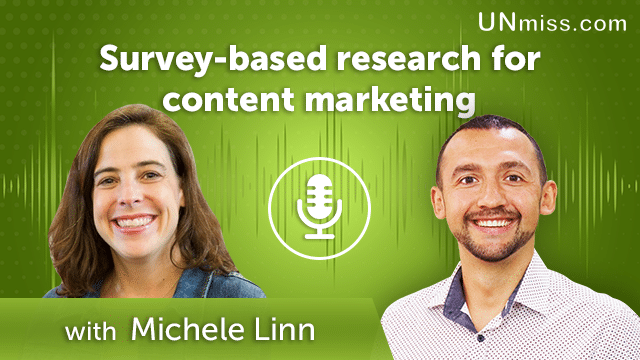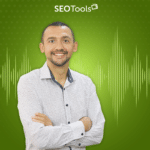 Surveys are the lifeblood of an effective content marketing strategy. Surveys allow marketers to understand their consumers' needs, desires, and expectations so that they have an idea of where to steer their eventual marketing efforts.
It is essential to research before you create content. By researching, we can determine which topics would be helpful and what people are interested in.
One great way to know your audience is by conducting a poll and finding out their views on the brand. In this case, it helps to understand what type of content they'd like to see more of and less of and get their feedback on your launch promotions and campaigns.
First, it is crucial to outline the survey respondents using qualitative research methods and ensure that the right people have been surveyed. Surveys have changed with different technological advances based on formats, question types, and mediums. It also needs to be measured regarding face-to-face, telephone, and online surveys.
Michele Linn shares a lot of valuable insights on our podcast.
Watch or listen to the entire episode to know a lot more.
Let's discuss more in our group – https://www.linkedin.com/groups/12416146/.
Learn more about Michele Linn on the following resources:
Website:
https://mantisresearch.com/
Linkedin:
https://www.linkedin.com/in/michelelinn/
Twitter:
https://twitter.com/michelelinn
I'm Anatolii Ulitovskyi.
My sole purpose is to help you get more relevant traffic ASAP.
Let me start growing your business with a FREE analysis.