50. Get High Results From Product Marketing with Jared Kligerman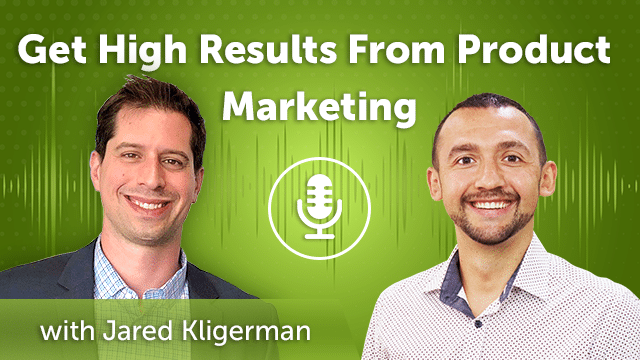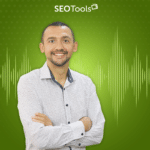 All brands want to sell today.
Product marketing provides high results if you set up the right settings.
Online competition is fierce to forgive your mistakes.
You can't avoid mistakes but you can avoid most of them.
Jared Kligerman shares his valuable insights.
He led the team at The Think Tank, where they turn insights into shopper and trade marketing campaigns that drive trial, lift sales and grow basket size for CPG brands across North America.
He likes to research consumer and product trends to better understand how people think and enhance our ability to engage deeper in our campaigns.
His academic years focused on biology, neuropyschology, and business (org. behaviour and marketing), which he initially applied to create client-centric cultures with strong leaders, and top-performing sales and service teams globally.
He is taking a haitus from volunteering due to Dad and new company responsibilities.
Previously he served as a member of Madison Community Services' Board of Directors, as well as the secretary of the Board and Chair of the Fundraising Committee.
He was also fortunate to be part of the founding committee of the Young Professionals Network at the Toronto Board of Trade, as well as taking on the role of Vice-Chair and Chair in the following 2 years.
Learn more about Jared Kligerman on the following resources:
Website: https://tttmrktg.com/
LinkedIn: https://www.linkedin.com/in/jaredkligerman/
I'm Anatolii Ulitovskyi.
My sole purpose is to help you get more relevant traffic ASAP.
Let me start growing your business with a FREE analysis.