77. How To Manage Products with Chetana Desai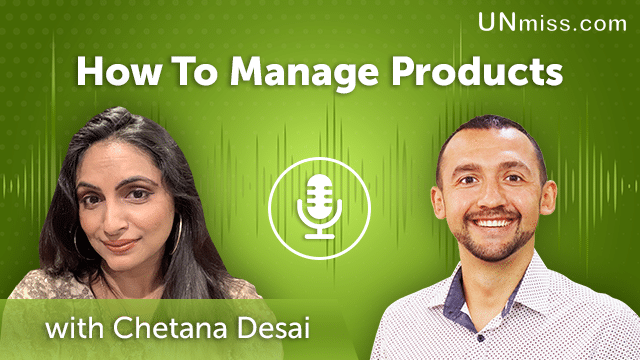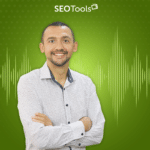 You might have a lot of products.
How to choose priorities and manage them.
Chetana Desai shares her valuable insights.
She is creative by Heart, pragmatic by the brain, and Tech-Biz leader by Experience & Education! ™️
She is Senior Product Manager at Microsoft and Founder and Host at Gritty Serendipity.
As a lead PM member of the FastTrack for Azure PM team, helped build out the program from the ground up primarily aimed at enabling Independent Software Vendors (ISVs) and Startups across industries to be successful on the Azure platform through deep technical advisory and partnership.
You can listen to her podcast on any of your favorite podcast platforms – Apple (iTunes), Spotify, Google, and many more.
Learn more about Chetana Desai on the following resources:
Linkedin: https://www.linkedin.com/in/chetanadesai/
I'm Anatolii Ulitovskyi.
My sole purpose is to help you get more relevant traffic ASAP.
Let me start growing your business with a FREE analysis.