103. Make Money on Social Media with Ali Shah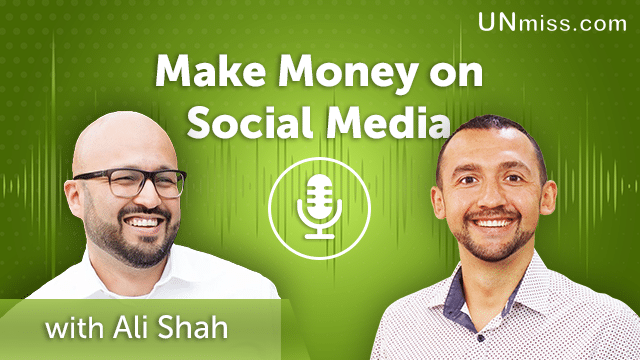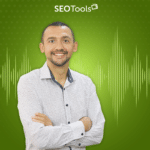 Social media gives good opportunities to earn a lot.
How to take them?
Ali Shah shares his valuable insights.
He enjoys working in analytics and product management.
He has helped companies like A&W, Hootsuite, Postmedia, Copper, and more extract actionable insights from their web/mobile analytics.
He specializes in Google Analytics, Google Tag Manager, and Firebase Analytics.
He provides these services through full-time work or through his boutique consultancy, Web Star Research.
Some of his skill-set includes:
Google Analytics: Advanced Knowledge of Implementation, GTM, and Custom Reporting
Firebase App Analytics: Event Implementation, Funnel Development, Reporting & Insights
Adobe SiteCatalyst Reporting & Analytics Implementation Training – Certificate of Completion
Advanced Expertise: Adobe Discover, Excel, VoC iPerceptions, Flurry, Google AdWords
Big Data Specialization (2 of 6 courses), University of San Diego: Hadoop, Apache Spark
SEO/SEM Guru with a proven record of achieving top rankings in Google Organic & Paid Search
Course Instructor, Tutor, Mentor to hundreds of students enrolled in the Digital Analytics Association endorsed Web Intelligence Program at UBC, and the Web Optimization Program at Seneca College
Certified Web Master and technology enthusiast with a finger on the pulse of the digital industry
HTML, CSS, JavaScript, Dreamweaver, Figma, Adobe XD, Photoshop, Illustrator, Mac OS
GitLab, Bitbucket, Trello, Jira/Atlassian, Amazon Web Services
Product Management, UX/UI Design, App Development, App Store Optimization, App Marketing
Learn more about Ali Shah on the following resources:
Website: https://tapereal.com/tapefeed/
Linkedin: https://www.linkedin.com/in/shahalica/
I'm Anatolii Ulitovskyi.
My sole purpose is to help you get more relevant traffic ASAP.
Let me start growing your business with a FREE analysis.