224. Measuring KPI For B2B With Eyal Katz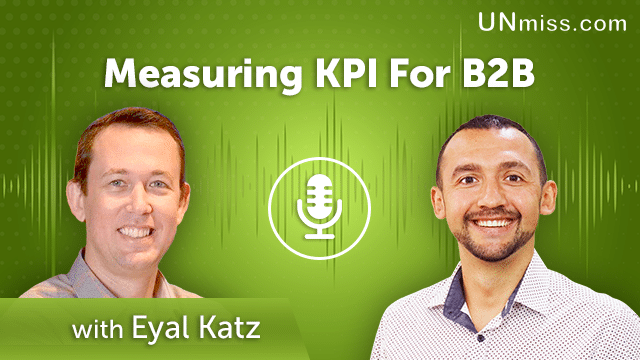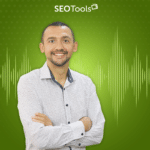 Building and measuring KPI is always a demanding task.
A successful business depends on examining the key performance indicators to take quick responsive actions accordingly.
Over the years, marketers have implemented many tactics to improve their sales process.
Three specific KPIs will help you better measure your success:
A/B Testing
Keyword Rankings & Traffic
Product Feedback
How can you measure the success of your campaign and track your progress towards business targets?
Eyal Katz replies to the following questions:
What are ROI and KPI in digital marketing?
How to tie marketing objective to KPI?
What KPI to measure for a b2b manufacturer marketing?
How to measure KPI in marketing?
What is the difference between KPI in B2C and B2B?
How to automate KPI comparison in marketing?
KPIs provide executives with metrics on financial statement variables like revenue, margins, expenses, and growth.
They also provide basic information about customer satisfaction and pricing elasticity in order to plan future marketing campaigns or product launches.
The numbers provide an effective way for leaders.
Watch or listen to the entire episode to know a lot more.
Wanna get more traffic? Submit your request on my website – https://unmiss.com/.
Here is our sponsor – Ahrefs which provides SEO tools and resources to grow your traffic.
Learn more about Eyal Katz on the following resources:
Website: https://mvpgrow.com
Linkedin: https://www.linkedin.com/in/eyalkatzmarketing/
Twitter: https://twitter.com/eyalk100
I'm Anatolii Ulitovskyi.
My sole purpose is to help you get more relevant traffic ASAP.
Let me start growing your business with a FREE analysis.