Mastering the Art of Content: A Deep Dive with Torben Robertson (#620)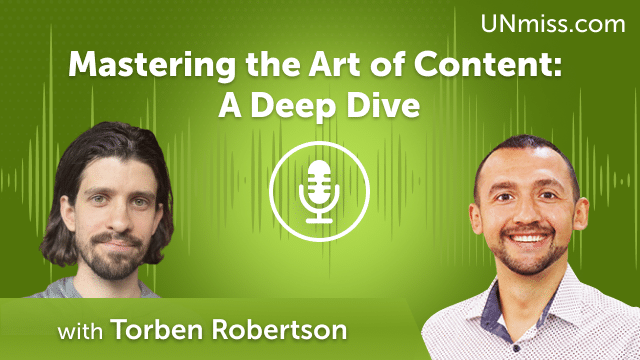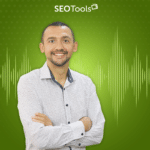 Content is king, but how do you rule?
Meet Torben Robertson, a maestro in content marketing.
He wears many hats: SEO expert, early-career marketing advisor, and an accomplished writer.
In our conversation, we'll pick Torben's brain on a range of fascinating subjects.
Personalized Questions:
Torben, could you share your journey into content marketing and SEO?
What are the key differences between content writing, journalistic writing, and other forms of writing?
As a seasoned marketer, what early-career advice would you give to aspiring marketers?
What strategies have you found most effective in improving SEO through content?
Could you shed light on some common misconceptions about content marketing?
How do you maintain the balance between SEO optimization and content quality?
Can you share an experience where your writing skills dramatically influenced a marketing outcome?
Let's unravel the craft of content creation and marketing with Torben Robertson in this intriguing episode!
Learn more about Torben Robertson following resources:
Website:
https://cardata.co/
LinkedIn:
https://www.linkedin.com/in/torbenrobertson/
Twitter:
https://twitter.com/TorbenRobertson
I'm Anatolii Ulitovskyi.
My sole purpose is to help you get more relevant traffic ASAP.
Let me start growing your business with a FREE analysis.